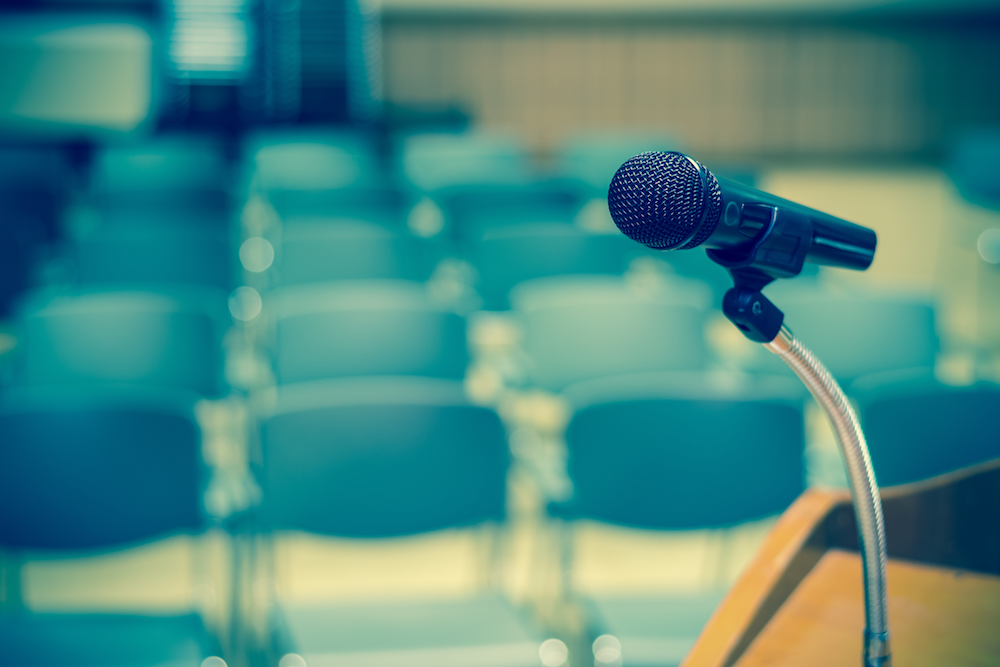 City of Waukegan issued the following announcement on Sept. 19.
PUBLIC HEARING NOTICE
CITY OF WAUKEGAN, ILLINOIS PY 2020
COMMUNITY DEVELOPMENT BLOCK GRANT
Notice is hereby given that the City of Waukegan, Illinois, will hold a public hearing on Tuesday, October 8, 2019 at 6:00 PM, at the Waukegan Public Library – 128 N. County Street, Waukegan and Wednesday, October 9, 2019 at 6:00 PM, at the Field House Sports Center – 800 Baldwin Avenue, Waukegan. The Waukegan Public Library and the Field House Sports Center are accessible to persons with physical disabilities. If special arrangements need to be made to accommodate citizens in order for them to participate in the public hearing, please call Ms. Laraesa Garland, Director, CDBG Department, City of Waukegan, at (847) 599-2530 to make those arrangements, or for the hearing impaired call the TTY relay system at 7-1-1.
The purpose of this public hearing is to gather information for the City's PY 2020-2024 Five Year Consolidated Plan, the PY 2020 Annual Action Plan, and the City's Analysis of Impediments to Fair Housing Choice (A.I.). The City must submit these Plans to the U.S. Department of Housing and Urban Development (HUD) to receive Community Development Block Grant (CDBG) and HOME Investment Partnership (HOME) funds. As part of the plan development process, the City intends to afford citizens, local agencies, and interested parties the opportunity to become involved in the planning process. Additionally, the hearing will be used to solicit the views and comments of individuals and organizations concerning any impediments to fair housing choice in the City and what steps should be undertaken to affirmatively further fair housing.
The City of Waukegan estimates, based on last year's allocation, that it will receive a CDBG entitlement grant in the amount of approximately $893,440 and $150,000 in Program Income for PY 2020. The City also anticipates that its will receive $264,236 in HOME funds for PY 2020 through the Lake County Consortium based on last year's allocation. These funding levels are contingent upon the final approval of the Federal Budget for FY 2020.
At least 70% of the CDBG funds must benefit low to moderate-income persons living in the City of Waukegan. The following types of activities may be eligible for funding under the CDBG program: acquisition of property; disposition costs; improvements to public facilities, including the removal of architectural barriers; demolition and environmental clean-up; public services that are new or a quantifiable increase in the level of service; rehabilitation of houses; code enforcement; special economic development activities; special activities undertaken by a community based development organization; home ownership assistance for purchase; planning; environmental reviews; program administration; and other miscellaneous activities.
As a federal entitlement community under HUD's CDBG Program, the City is required to affirmatively further fair housing under Section 808 of the Fair Housing Act. To affirmatively further fair housing, the City must conduct an analysis to identify impediments to fair housing choice within the jurisdiction and take appropriate actions to overcome the effects of any impediments identified through the analysis. The Analysis of Impediments is a planning document that examines any public or private actions that have the effect of restricting housing choice, or the availability of housing, based on an individual's race, color, religion, sex, disability, familial status, or national origin.
All interested residents are encouraged to attend these public hearings and will be given the opportunity to present oral or written testimony concerning the needs of the City of Waukegan and the use of CDBG and HOME funds to address those needs over the next five (5) years. Written comments may be addressed to: Ms. Laraesa Garland, CDBG Director, City of Waukegan, 100 N. Martin Luther King Jr. Avenue, 3rd Floor, Waukegan, Illinois 60085.
Original source can be found here.
Source: City of Waukegan