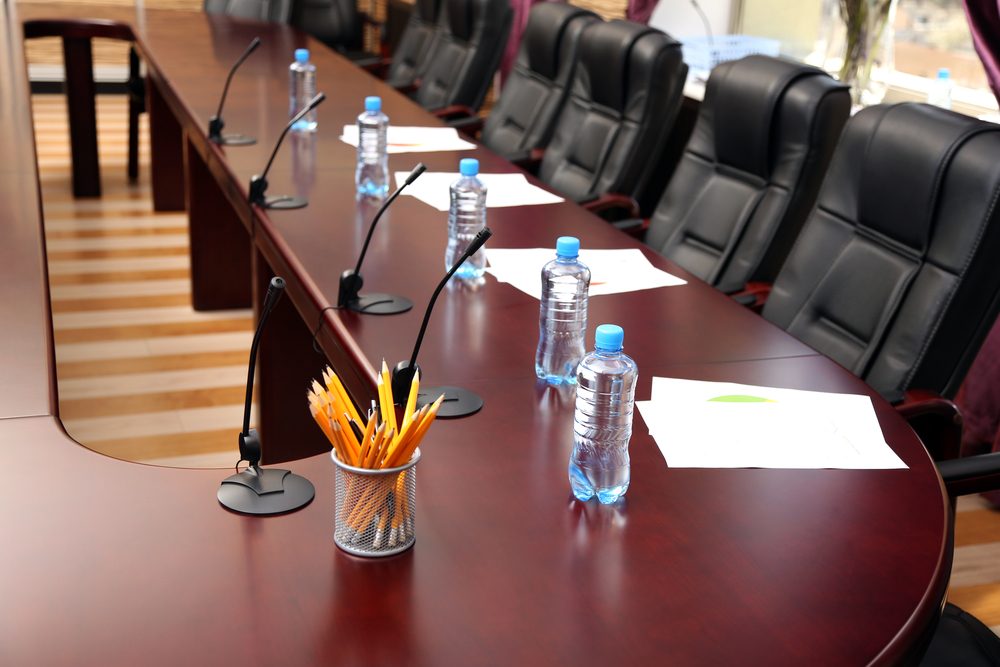 City of Waukegan Government Operations & Oversight Committee met October 7.
Here is the agenda as provided by the committee:
1. OPENING ITEMS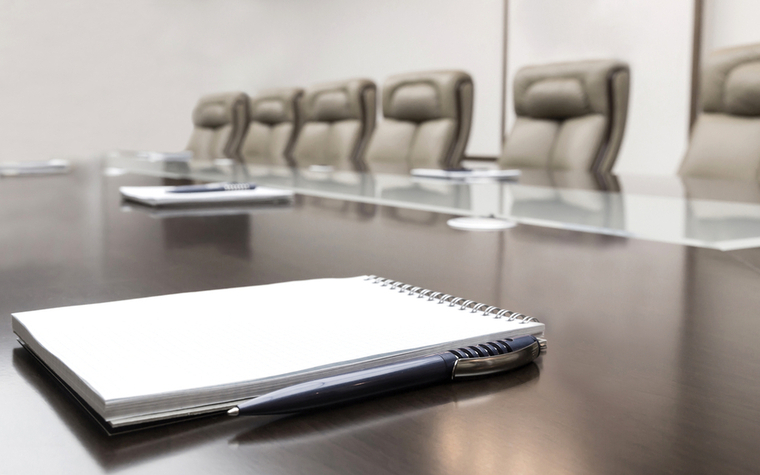 A. Call To Order
B. Roll Call
C. Public Comment
D. Motion to approve the minutes of the Government Operations & Oversight Committee meeting held on September 3, 2019.
2. NEW BUSINESS
A. Motion authorizing the proper City Officials to settle Public Works Department Auto Liability Claims 201705100002 & 201705100003 for a total of $300,000.00.
B. Motion authorizing Corporation Counsel to assign cases as the need arises to Neal, Gerber & Eisenberg LLP.
3. OLD BUSINESS
A. None
4. REPORTS & COMMUNICATIONS
A. Settlements made under $10,000 during the prior month.
B. Summary listing of new and open claims.
5. ADJOURNMENT
https://go.boarddocs.com/il/cowil/Board.nsf/Public