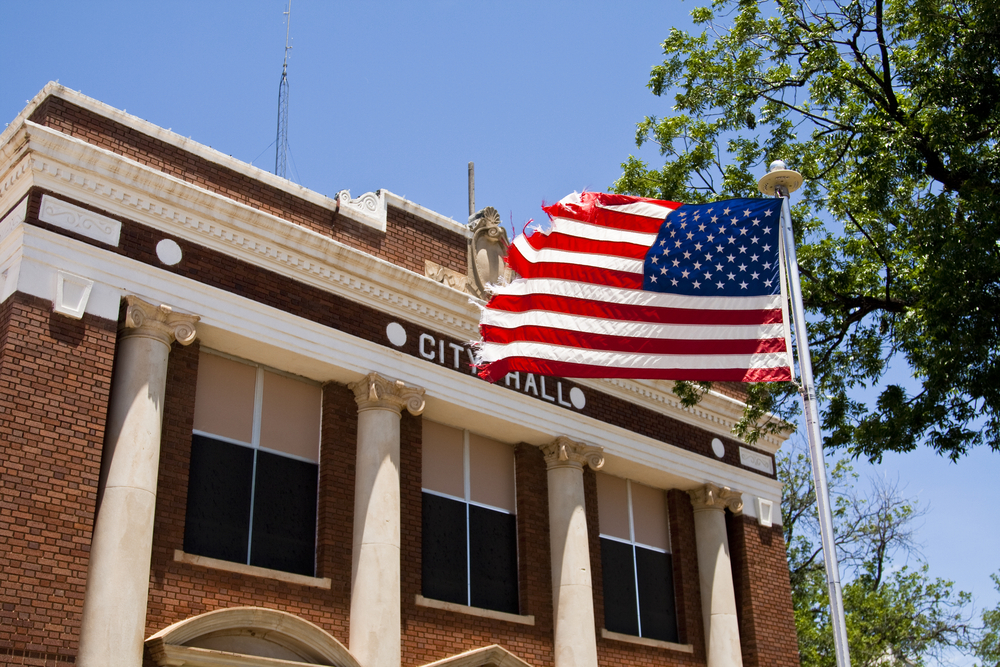 City of Lake Forest recently issued the following announcement.
On December 4, the City of Lake Forest approved issuance of $17.665 million in general obligation bonds to refinance existing obligations and achieve a lower interest rate. The refinancing will result in a savings of $1,299,861 over the bond maturities through 2032, a savings of $1,187,869 on a net present value basis or 6.29% of refunded principal. The City Council approved a bond ordinance at its meeting on December 2 authorizing the auction on December 4 and setting forth a savings target of 5.0% or $964k on a net present value basis, which was exceeded.
As part of the bond refinancing, Moody's Investors Service assigned a Aaa rating – Stable Outlook to the proposed issue and affirmed the Aaa rating on all existing bond obligations of the City. The Aaa rating is the highest rating possible, signaling confidence in the City's financial management and increasing the attractiveness of the City's bonds to investors. A total of 12 bidders submitted 42 bids during the 15-minute online auction confirming the level of interest and ensuring the City received a very competitive interest rate on the new obligations.
Mayor George Pandaleon noted that Moody's credit opinion and results of the bond sale "emphasize the high degree of confidence with which external objective parties view the City's management of its finances. Lake Forest taxpayers can be assured that the City's approach to funding its public safety pension obligations and its proactive measures to increase fund balance reserves in an effort to insulate the community from potential impact of actions by the State of Illinois are highly regarded in the municipal finance industry."
Questions may be directed to Finance Director Elizabeth Holleb or by calling 847.810.3612.
Original source can be found here.
Source: City of Lake Forest