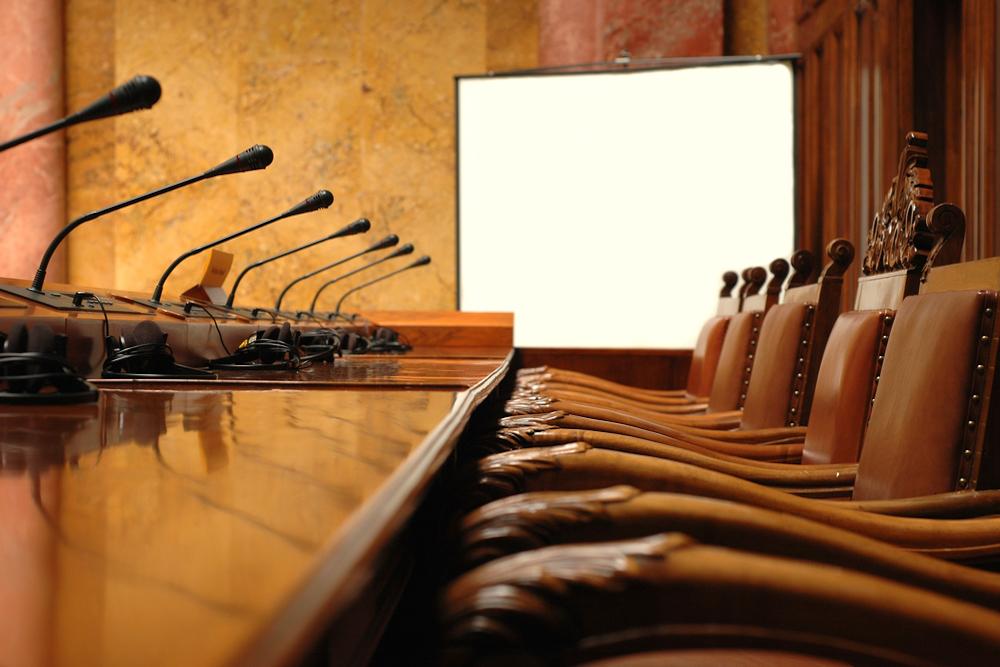 City of North Chicago City Council met January 06.
Here is the agenda as provided by the council:
I. CALL TO ORDER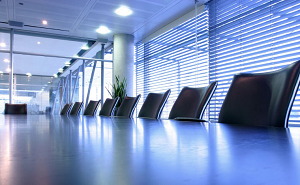 II. PLEDGE OF ALLEGIANCE
III. INVOCATION
IV. ROLL CALL
4-1 Presentation/Resolution Honoring Douglas Paul Winston for 25+ Years of Dedicated Service
V. OMNIBUS VOTE AGENDA
5-1 Minutes of Regular Council Meeting, December 16, 2019
5-2 Minutes of Standing Committee Meetings, December 16, 2019
5-3 Departmental Reports – December 2019
VI. PUBLIC COMMENTS
VII. REGULAR AGENDA
7-1 Consideration/Approval of an Ordinance Amending the Zoning Ordinance of the City of North Chicago, as Amended, Concerning Cannabis Business Establishments
7-2 Consideration/Approval of BW(2) Liquor License for Mr. Natt at 3396 Buckley Rd.
7-3 Consideration/Approval of City Bills
VIII. MISCELLANEOUS BUSINESS
IX. ADJOURNMENT
https://www.northchicago.org/vertical/sites/%7B52959CF2-969E-41D9-A9CF-CF0A11D0BEA9%7D/uploads/COMM.COUNCIL.01.06.20(1).pdf