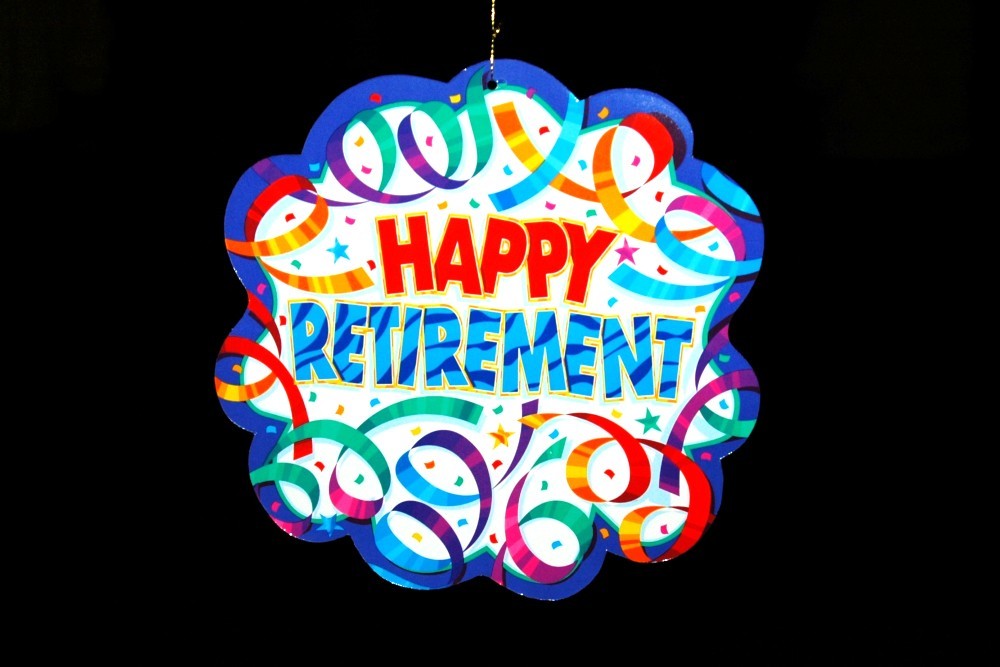 Village of Mundelein issued the following announcement on Jan. 14.
After more than 35 years of public service, Village of Mundelein Administrator, John Lobaito has announced plans to retire in 2020.
In a written statement sent to Mayor Steve Lentz, the Board of Trustees, and Department Heads, Lobaito said he would retire as of June, 2020 and announced that the search for his replacement would commence immediately. Mundelein has secured the services of executive search firm Gov HR USA to assist in the process and aims to appoint a new Village Administrator in mid-April 2020.
Qualified candidates are invited to apply for this position are asked to follow this link for the official job posting including scope and credentials:
https://www.govhrusa.com/job/mundelein-il-village-administrator/
In his retirement letter, Lobaito referenced mixed emotions concerning this decision. "It is with mixed emotions that I write this letter to give notice of my retirement. Collectively, I have 25 years of service to the Mundelein community."
He went on to thank the Board of Trustees for their continued support and for the opportunity to serve the Mundelein residents and business owners. "Public service has been professionally and personally rewarding for me. At times, the challenges have been great, but the accomplishments, achieved collectively, sustain my positive outlook for Mundelein's future and for that, I will be forever thankful," he said.
Over the course of three decades, Lobaito has worked in municipal government in several capacities. His career trajectory in Mundelein—starting as a Building Inspector to Deputy Building Commissioner to Director of Community Development to City Administrator to his current position as Mundelein's Village Administrator—has provided the background and foundation to support regional planning, community building, and placemaking efforts on behalf of the Village.
During his 25 years with the Village of Mundelein, Lobaito was instrumental in launching many major initiatives including: Mundelein's Master Redevelopment Plan, Downtown North Implementation Plan; the revitalization of the Village's downtown, construction of the new Village Hall, Transit Oriented Development plan, Comprehensive Plan Update, the modernization of its wastewater reclamation facility, municipal re-branding project, and a number of high profile infrastructure projects. Additionally, Lobaito played a key role as the Village dealt with the significant challenges posed by the economic downturn that began in 2008. Throughout this growth and development process, Mundelein has attained a high grade Aa3 bond rating and the Village's finances are secure.
"I have had the privilege of working with John for many years…first as a Trustee and now as Mayor. John's steady and thoughtful leadership has been a tremendous asset to me and our Board. He has provided outstanding guidance and management on many complex issues and his contributions will endure for generations. His insight, knowledge of the community, and governance will be missed. Every corner of the Village has benefitted from John's vision. In municipal government, the Village Administrator position is similar to a corporate 'Chief Operations Officer.' This person is critical to the proper running of our village and John has excelled in this role and we are all grateful for his visionary leadership," said Steve Lentz, Mayor.
"John will be greatly missed by the Village Board, his staff, Commission members, and residents. We wish him all the best in his retirement and thank him for helping to place Mundelein on a positive trajectory," Mayor Lentz added.
Original source can be found here.
Source: Village of Mundelein