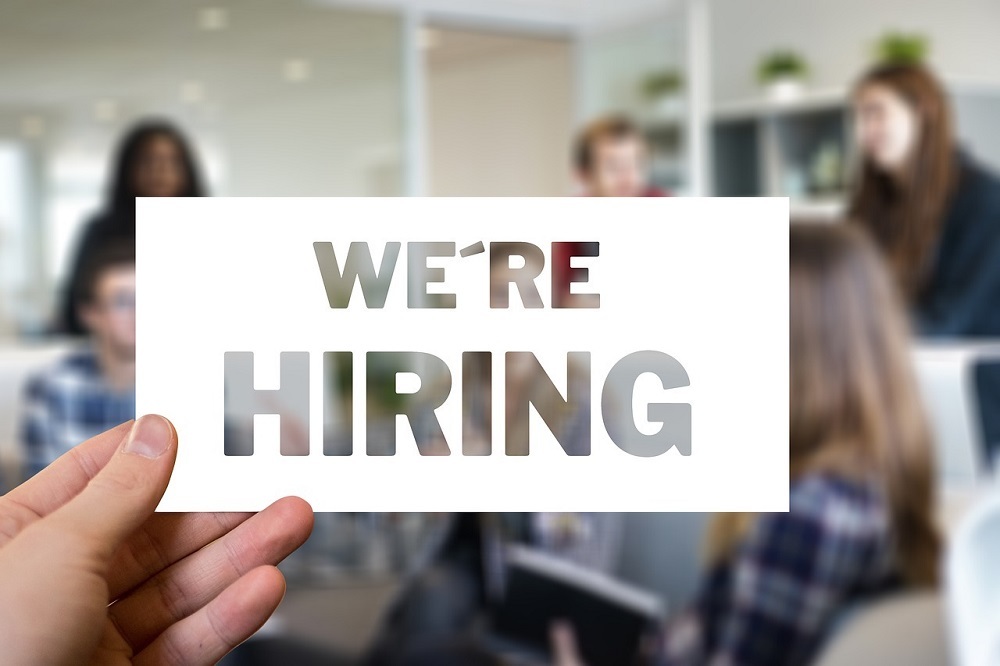 Village of Beach Park recently issued the following announcement.
The village is looking for a Public Works Maintenance Worker. This a full time position.
General Duties: Under general supervision, the position of Maintenance Worker operates and maintains the Village's streets, water system, buildings, garages, public property and other duties directly or indirectly related to providing service to the community. This position will work indoors and outdoors throughout the year in all weather conditions. The ideal candidate for this full-time, non-exempt position will be one who can work as part of a team; have a strong work ethic; and is willing to learn and perform a variety of maintenance and construction related activities.
Position Qualifications: Experience in construction and building related fields and disciplines is preferred. Illinois Commercial Driver's License (CDL), Class (A) or (B) with air brake endorsement (minimum), or the ability to obtain a CDL within 90 days of employment. Ability and willingness to respond to emergency situations 24/7; 365 days per year. Ability to lift up to 100 pounds.
Experience operating heavy equipment – such as backhoes, snowplows, and skid loaders is highly desired. Knowledge of carpentry, basic electrical, plumbing, concrete, minor building maintenance, and landscaping are welcomed.
Starting Salary and Benefits: Salary range is commensurate with experience. Benefits include participation in the Illinois Municipal Retirement Fund (IMRF), medical, dental and vision coverage, life insurance, and voluntary participation in a deferred compensation program (457 plan).
Hours Per Week: 40+ hours per week. This position will participate in after-hours call backs and will be available nights and weekends as needed.
Post Offer Requirements: Completion of a pre-employment DOT physical, drug screen and a background check are required.
The position will be open until filled, but submittal by January 31, 2020 is encouraged.
Interested candidates should submit an Employment Application. Submit the application form via e-mail.
Or mail/drop off to:
Village of Beach Park
11270 W. Wadsworth Road, Beach Park, IL 60099
The Village of Beach Park is an equal opportunity employer and as such, prohibits discrimination because of race, color, religion, sex, national origin, sexual orientation, disability or age.
Original source can be found here.