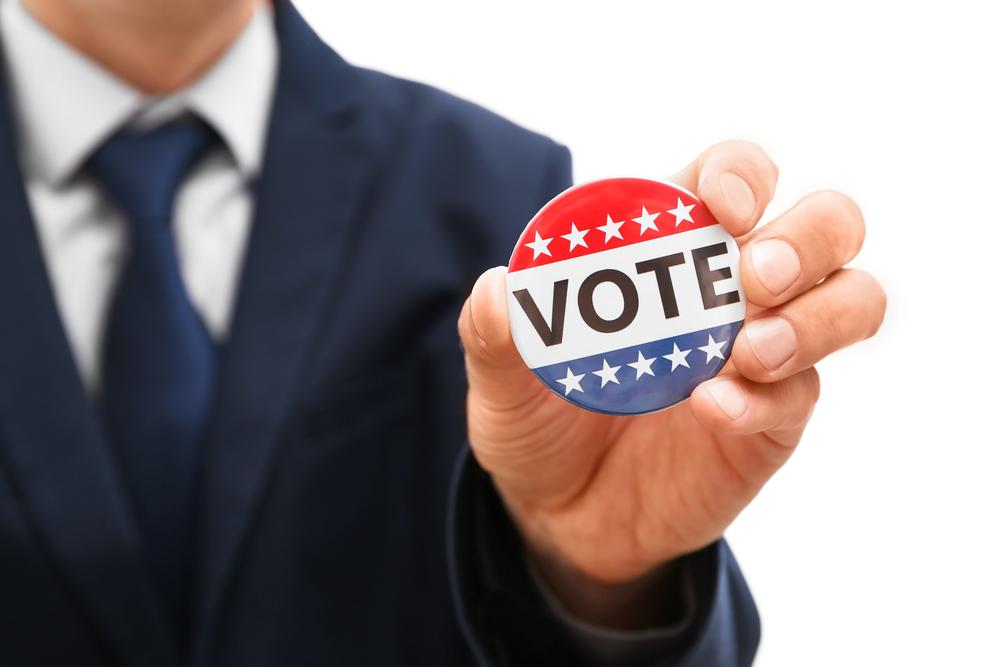 Straining to defend his candidacy against mounting queries about following campaign-finance regulations, Brad Schneider, Democratc candidate for the 10th District U.S. House seat, may have stumbled on his own platform, the Illinois Republican Party said.
Schneider is challenging U.S. Rep. Bob Dold (R-IL).
In a recent appearance on Chicago's WGN-TV, Schneider appeared to falter when asked why his ads failed to spotlight Democratic presidential candidate Hillary Clinton.

| Contributed photo
In a later interview with the Chicago Tribune, a Schneider campaign advisor who revealed that the ad was partly funded by the Democratic Congressional Campaign Committee (DCCC) conceded that "due to legal restrictions involving campaign funds, no one else running for office this year could appear in the ad."
Illinois Republican Party Executive Director Nick Klitzing said Schneider is not only relying on campaign finance law to bolster his own efforts while simultaneously disregarding Federal Election Commission (FEC) regulations; but also failing to be honest about campaign regulations.
Specifically, Klitzing cited references to Donald Trump in Schneider's ads against Dold. It is, indeed, against FEC law to feature any other candidate in media ads created in connection with the Democratic Congressional Campaign Committee (DCCC), as stated in the Tribune interview.
"From lying about Bob Dold's solid independent leadership to running ads that break campaign finance laws, Brad Schneider is running a dishonest and hypocritical campaign," Klitzing said. "Clearly, Schneider will do and say anything to get back to Washington. Voters deserve better than dishonest politicians like Brad Schneider."
Klitzing illuminated Schneider's alleged duplicity by pointing out that the candidate's platform features campaign finance reform while at the same time violating FEC law in cooperation with the DCCC.
"Either Brad Schneider feels guilty for running a hypocritical campaign, or Schneider knows his campaign is violating FEC law," Klitzing said. "Which is it?"