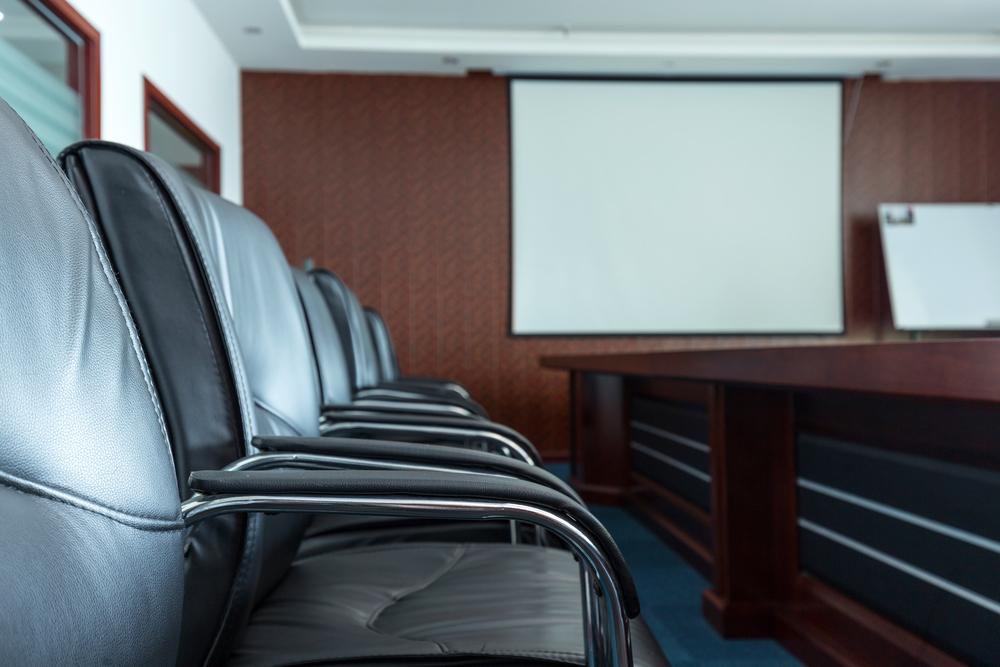 Village of Bannockburn Architectural Review Commission met June 20.
Here is the agenda provided by the Commission:
1. Introduction.
2. Visitor's Business
• Other (for non-agenda items)
[To ensure that scheduled Village business can be adequately addressed, this portion of Visitors' Business will be limited to not more than 10 minutes, with no person being allowed more than 2 minutes. Anyone interested in speaking during this portion of Visitors' Business should sign the sheet marked "Request to Speak during Visitors' Business" at the entry of the Board Room. The Chairman will allow speakers who have signed in to speak in the order of their signature until everyone has spoken his or her allotted time, or the time for Visitors' Business has expired, whichever first occurs.]
3. Consider Approval of the May 16, 2017 Meeting Minutes.
4. Consider a Request for Approval of (1) a New 6,637 Sq. Ft. Home, (2) Five Car Attached Garage, (3) Two Covered Porches, (4) Second Level Terrace, (5) Four Balcony Railings, (6) Exterior Lighting, (7) Generator, (8) Concrete Pad, and (9) Landscaping for 3000 Telegraph Road, Bannockburn, Illinois, Submitted by Orren Pickell Design Group & Builders for Darrin and Elaine Bareck.
5. Consider a Request for Approval of the Installation and Maintenance of New Temporary Signage, including the Amount, Location, Size, Height, Duration, and Design of such Proposed Temporary Signage, at the Property Commonly Known as 2999 Waukegan Road (Mariano's Grocery Store Development), Bannockburn, Illinois, Submitted by Continental Beeson Corner LLC.
Adjournment. Next Meeting: Tuesday, July 18, 2017 at 7:00 p.m.
http://bannockburn.org/wp-content/uploads/2015/02/6-20-17-ARC-agenda.pdf