Lake County sheriff defends so-called sanctuary measure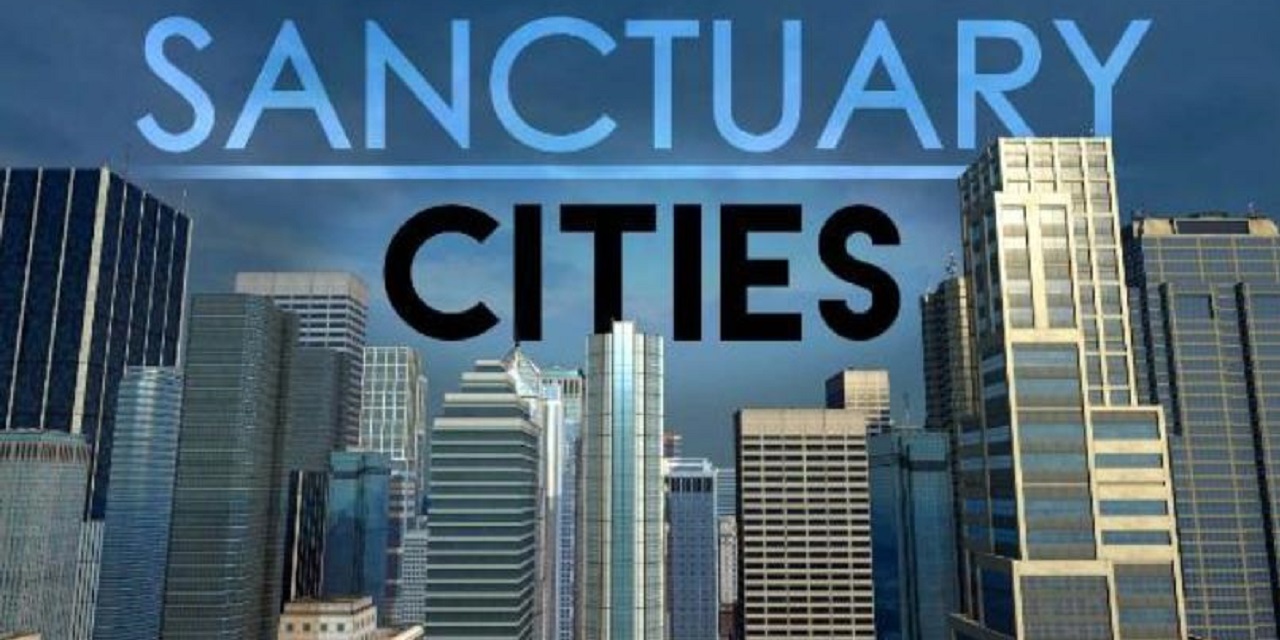 Opponents of the Illinois Trust Act say it will turn Illinois into a sanctuary state that gives illegal immigrants who commit crimes a safe haven from the federal government, yet many proponents are members of law enforcement, including Mark Curran, the sheriff of Lake County.
"I don't know any local law enforcement in Illinois at a chief level or a sheriff level that wants to do the federal government's job," Curran told Dan Proft and Amy Jacobson, the hosts of "Chicago's Morning Answer" radio show recently.
Mark Curran, Sheriff in Lake County
Proft is a principal of Local Government Information Services, which owns this publication.
The act, which Gov. Bruce Rauner enacted on Aug. 28, prevents state law enforcement from detaining people based solely on their immigration status. It also limits the role of local officials in federal immigration matters.
Curran argued that community policing is the job of local law enforcement and that he opposes cross-designating personnel to do the work of U.S. Immigration and Customs Enforcement (ICE) agents.
"We don't want that," Curran said. "That would undermine our primary responsibility, which is keeping the neighborhoods safe, and in order to do that we have to have effective community policing."
Curran said he doesn't believe mass deportations will happen anytime soon because Congress will not approve a budget for it, which makes reform necessary.
"The vast majority of these people commit no crimes other than their status," Curran said. "From an economic perspective, there's not anybody in this country that understands economics that doesn't think we need these people in terms of labor."
Curran said the act will not affect how low enforcement is handled in his county, adding that he cooperates with ICE and allows them into his jails. If ICE has a criminal warrant for a prisoner, he will be detained.
Want to get notified whenever we write about
Lake County
?
Next time we write about Lake County, we'll email you a link to the story. You may edit your settings or unsubscribe at any time.
Sign-up for Alerts
Organizations in this Story
More News