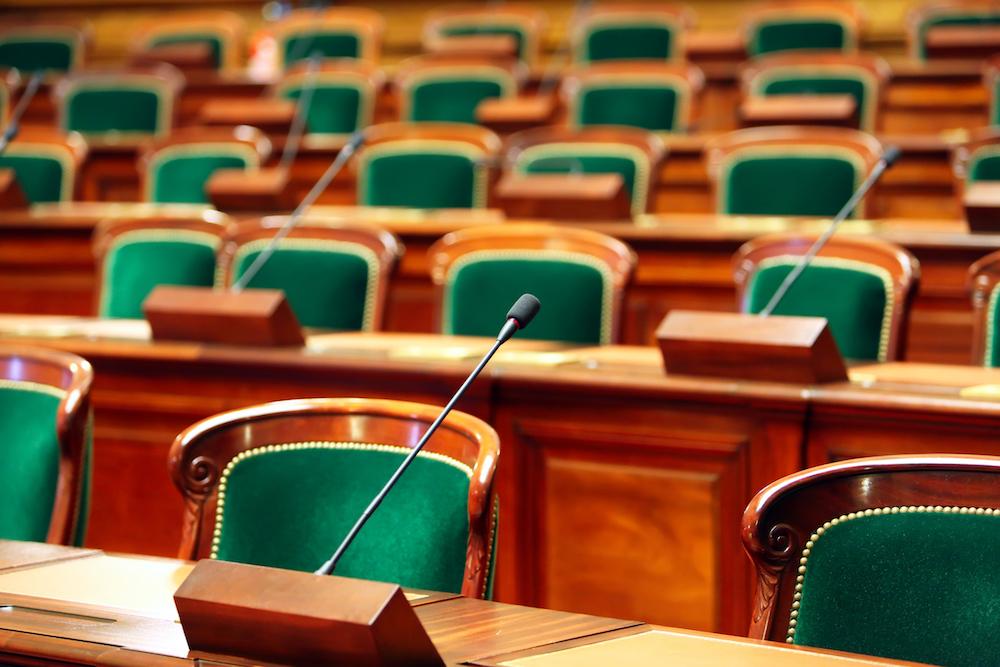 Village of Deerfield Plan Commission will meet July 12.
Here is the agenda provided by the Commission:
Public Comment on a Non-Agenda Item
Public Hearing:
(1) Public Hearing: Request for a Special Use to Permit the Establishment of a Consumers Credit Union with a Drive-Thru at 99 S. Waukegan Road (Waukegan Lake Cook LLC and Consumers Credit Union). This petition was continued from the June 28, 2018 Plan Commission meeting.
(2) Public Hearing: Request for a Special Use to Permit the Establishment of a Goddard School and an Amendment to the Deerfield Park Plaza Shopping Center Planned Unit Development at 475 Lake Cook Road (Goddard System Inc. and Deerfield Park Plaza)
Workshop Meeting:
(1a) Discussion on the Consumer Credit Union Special Use
(2a) Discussion on the Goddard School Special Use
Document Approval
Items from the Commission
Items from the Staff
Designation of Representative for the next Board of Trustees Meeting
Adjournment
http://www.deerfield.il.us/AgendaCenter/ViewFile/Agenda/_07122018-455