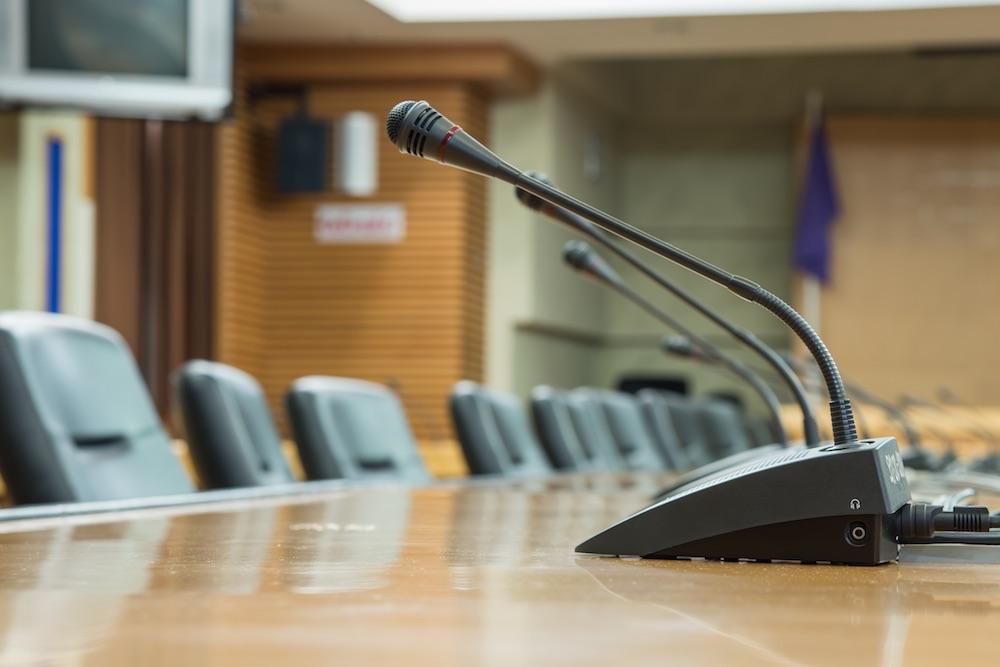 City of Highwood Planning and Zoning Commission will meet on Wednesday, Aug. 7.
Here is the agenda provided by the commission:
I. CALL TO ORDER
II. ROLL CALL
III. APPROVAL OF MINUTES
i. March 13, 2019
ii. April 10, 2019
IV. SCHEDULED BUSINESS
i. City of Highwood – Application to Consider a Petition for a Planned Unit Development Pursuant to Title 11, Chapter 10 of the City of Highwood Code, for the Property Commonly Known as 546 Green Bay Road and 225 Washington Avenue "Vacant Lot", Highwood, Illinois 60040 (PIN #16-15-207-027 & 16-15-207-011), Being a Residential Building in the RX1-Residential Mixed Use.
ii. City of Highwood - Application for Certain Amendments to the City of Highwood Zoning Ordinance and Corresponding Zoning Map Amendments Seeking to Rezone Certain Properties on High Street, Everts and Jeffreys Places, Burtis, Wrendale, Oakridge, Pleasant, Prairie and South Central Avenues; from R-3 Residential District (Duplex Dwelling), R-4 Residential District (Multi-Family), B-3 Business District (Business Low Intensity), R-1 Residential District (Single Family, 2 Acres), to R-2 Residential District (7,260 Square Feet, Single Family).
V. ADJOURNMENT