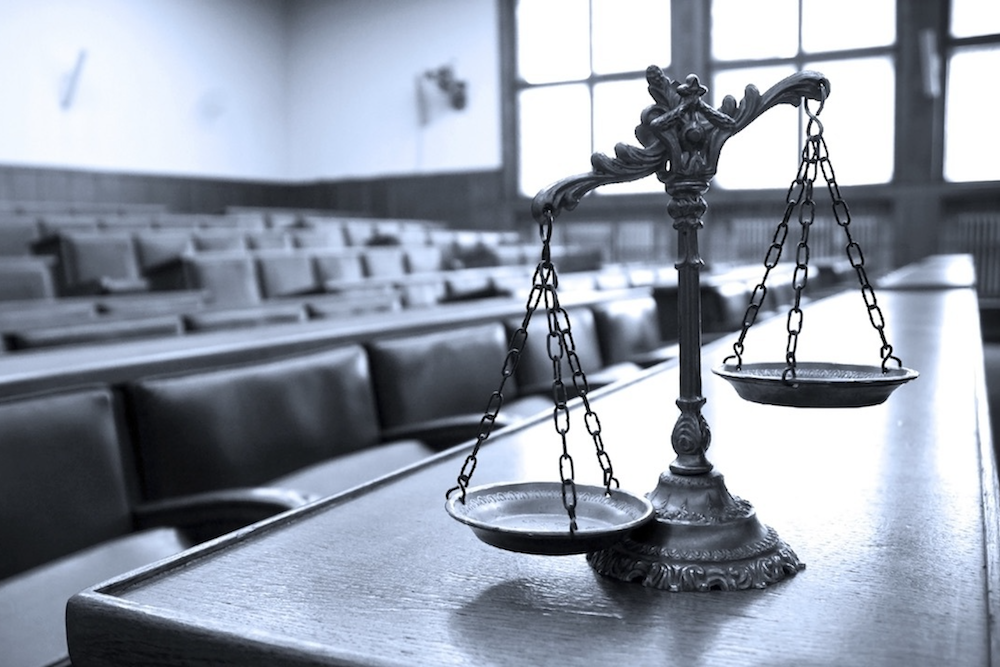 The following actions were taken on Aug. 20 in the Senate on Senate bill SB1712 ("foia-public body credit cards"): "Public Act . . . . . . . . .", "Effective Date January" and "Governor Approved".
The bill, as it was introduced in the Senate by Sen. David Koehler (D-46) on Feb. 15, "amends the Freedom of Information Act," according to the General Assembly website.
The following house representatives co-sponsored the bill: Kelly M. Burke (D-36), Mary Edly-Allen (D-51) and Barbara Hernandez (D-83).
The table below shows a history of actions for this bill through Aug. 20.
Actions
Public Act . . . . . . . . .
Third Reading - Short Debate - Passed
Placed on Calendar Order of 3rd Reading - Short Debate
Second Reading - Short Debate
Added Alternate Co-Sponsor Rep. Mary Edly-Allen
Added Alternate Co-Sponsor Rep. Barbara Hernandez
Placed on Calendar 2nd Reading - Short Debate
Do Pass / Short Debate State Government Administration Committee
Assigned to State Government Administration Committee
Referred to Rules Committee
Chief House Sponsor Rep. Kelly M. Burke
Senate Committee Amendment No. 1 Tabled Pursuant to Rule 5-4(a
Placed on Calendar Order of 3rd Reading March
Senate Committee Amendment No. 1 Rule 3-9(a) / Re-referred to Assignments
Placed on Calendar Order of 2nd Reading March
Do Pass as Amended Judiciary
Senate Committee Amendment No. 2 Adopted
Senate Committee Amendment No. 1 Postponed - Judiciary
Senate Committee Amendment No. 2 Assignments Refers to Judiciary
Senate Committee Amendment No. 2 Referred to Assignments
Senate Committee Amendment No. 2 Filed with Secretary by Sen. David Koehler
Senate Committee Amendment No. 1 Postponed - Judiciary
Senate Committee Amendment No. 1 Assignments Refers to Judiciary
Senate Committee Amendment No. 1 Referred to Assignments
Senate Committee Amendment No. 1 Filed with Secretary by Sen. David Koehler
Filed with Secretary by Sen. David Koehler