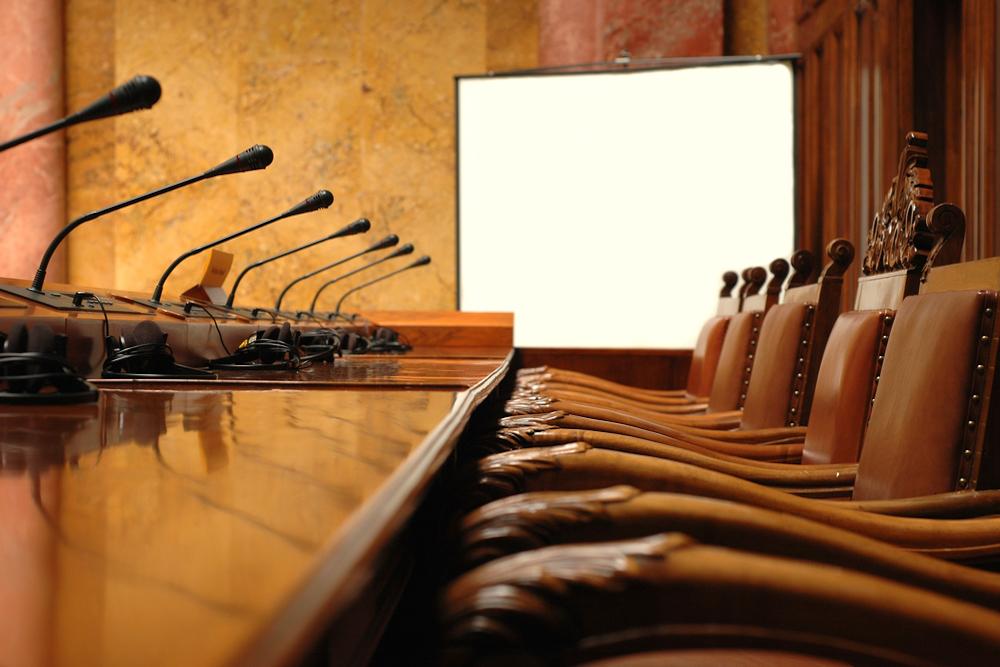 City of Lake Forest Building Review Board met September 4.
Here is the agenda as provided by the board:
1. Introduction of Board members and City staff, overview of meeting procedures – Chairman Diamond.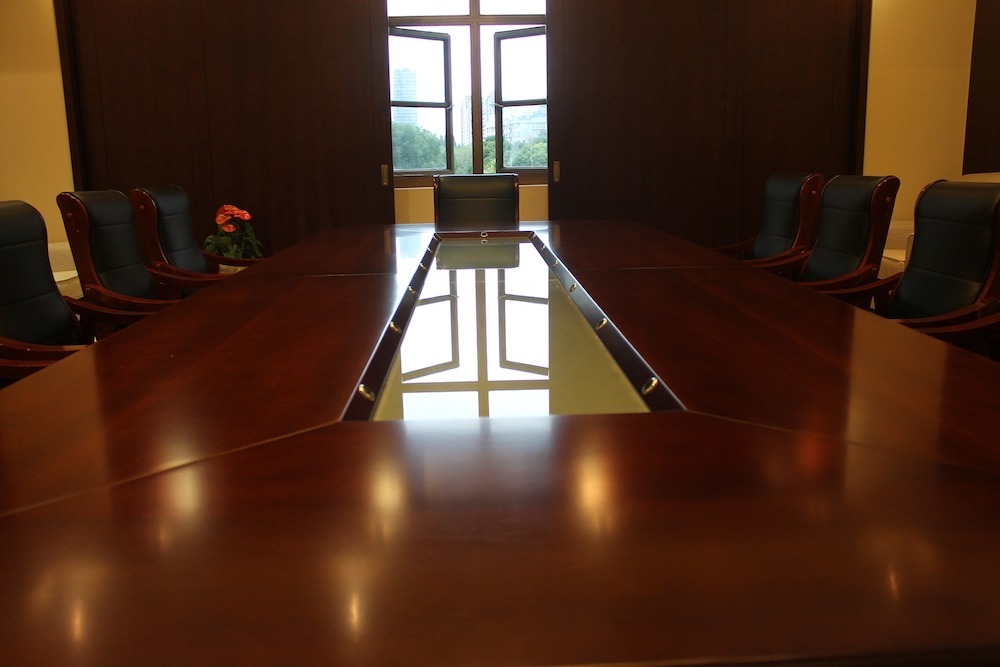 2. Consideration of the minutes from the August 8, 2019 Building Review Board meeting.
3. Recognition of past Board member Ross Friedman.
4. Consideration of a request for approval of demolition of the existing attached garage located at the front of the residence and approval of the addition of a slightly expanded replacement garage at 375 E. Illinois Road.
Property Owners: Christopher & Rachel Whidden
Representative: Mike Malloy, architect
5. Consideration of a request for a preliminary review and direction on a new residence, the overall site plan, tree removal plan and landscape plan on a vacant lot located at 633 Circle Lane. Planned bluff restoration work is pending the issuance of permits from outside agencies.
Property Owners: Tim & Heather Richmond
Representative: John Richert, architect
Other Items
6. Opportunity for the public to address the Building Review Board on non-agenda items.
7. Additional information from staff.
https://www.cityoflakeforest.com/assets/1/27/Building.Review.Board.09.04.2019.pdf