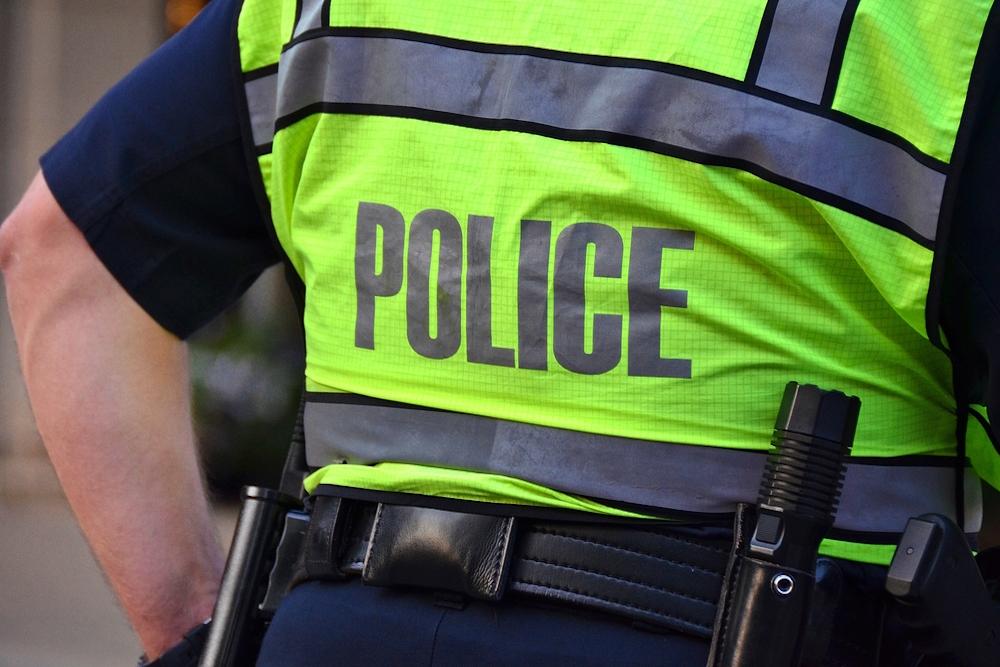 Highland Park Police Department issued the following announcement on Oct. 16.
In an effort to foster even better partnerships within our community, the department is enhancing our current problem solving efforts through the implementation of the Police Beat Coordinator (PBC) system in our patrol division. PBCs will address issues which cannot be successfully managed during an initial police officer visit. Examples of this include ongoing neighbor disputes, recurring quality of life concerns such as graffiti, parking issues, noise complaints etc. The team will collaborate and develop an appropriate strategy designed to mitigate or reduce the problem.
The PBC system is designed to strengthen communication between our officers and the community they serve. Five officers, one for each geographic area or beat, have been designated as the lead for their respective beat. This means that these officers will help to coordinate and be involved, at some level, in almost all aspects of issues occurring within their beats. They will organize beat meetings throughout the year and will actively engage in working directly with their residents and business owners. This program offers the opportunity for community members to develop a more personalized working relationship with the department and City.
Residents and business owners are encouraged to contact their PBC when they have any questions pertaining to law enforcement or an issue which they need help with.
Please note, if the issue is an emergency, time sensitive or crime in progress, residents and business owners should call 911 to request immediate police service.
Click here for more information about the Police Beat Coordinator system, including the Highland Park Beat Map and a photograph and short biography of the officer assigned to each beat.
Original source can be found here.
Source: Highland Park Police Department