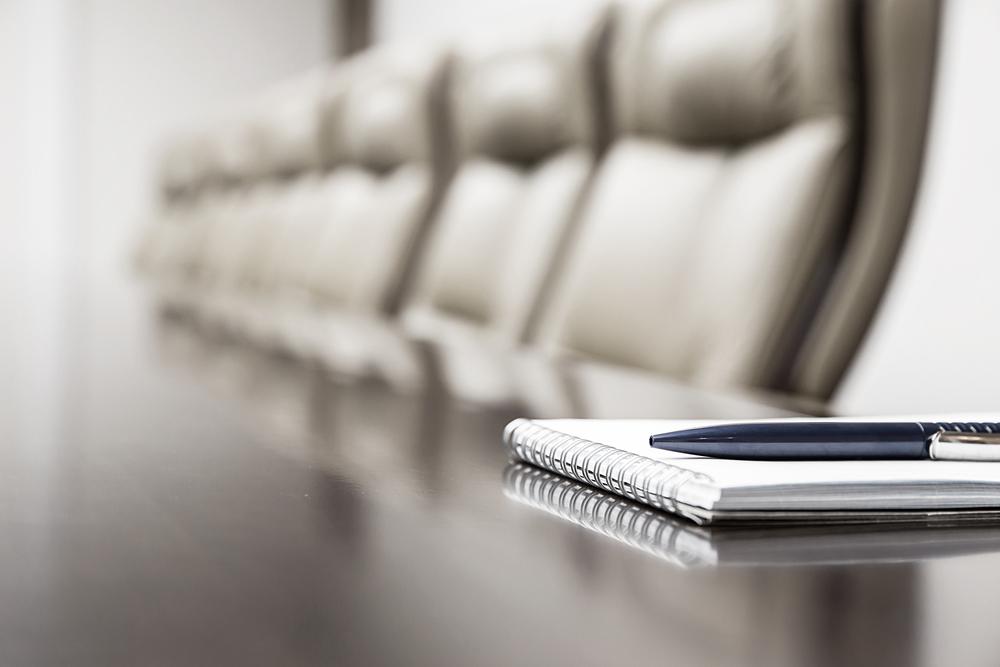 City of Highland Park Plan and Design Commission will meet on December 3.
Here is the agenda as provided by the commission:
I. Call to Order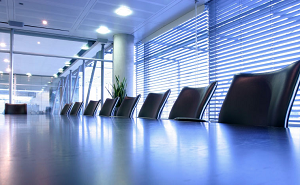 II. Roll Call
III. Approval of Minutes
1. Updated Minutes for 11/5 and 11/19 Plan & Design Commission Meetings
IV. Scheduled Business
1. Design Review for Site Plan and Landscape Changes at 2789 Oak Street
2. Continuation of Public Hearing #19-09-SUP-003 for a Restaurant with Dancing & Entertainment, a Conditional Land Use in the B2-RW Zoning District, for Ravinia Brewing Located at 582 Roger Williams Avenue.
3. Continuation of Public Hearing #19-09-SUP-004 for an Outdoor Restaurant, a Conditional Land Use in the B2-RW Zoning District, for Ravinia Brewing Located at 582 Roger Williams Avenue
4. Continuation of Public Hearing #18-10-ZTA-003 for Proposed Changes to the Zoning Code for the Addition of New Experiential Land Uses and Modifications to existing land uses, including changes to land use tables, definitions, and parking requirements; Amendments to the POSO and B2RW Establishment and Purpose Language; Addition of Standards for Section 150.1404(A) and Section 150.902(G) Regarding Special Uses and Changes to a Nonconforming Use
5. Pre-Application Discussion for the Redevelopment of the Former Sak's Fifth Avenue Building at 1849 Green Bay Road
V. Other Business
1. Administrative Design Review Approvals
2. Next Regular Meeting - December 17, 2019
3. Case Briefing
VI. Business from the Public
VII. Adjournment
http://highlandparkil.iqm2.com/Citizens/FileOpen.aspx?Type=14&ID=2888&Inline=True