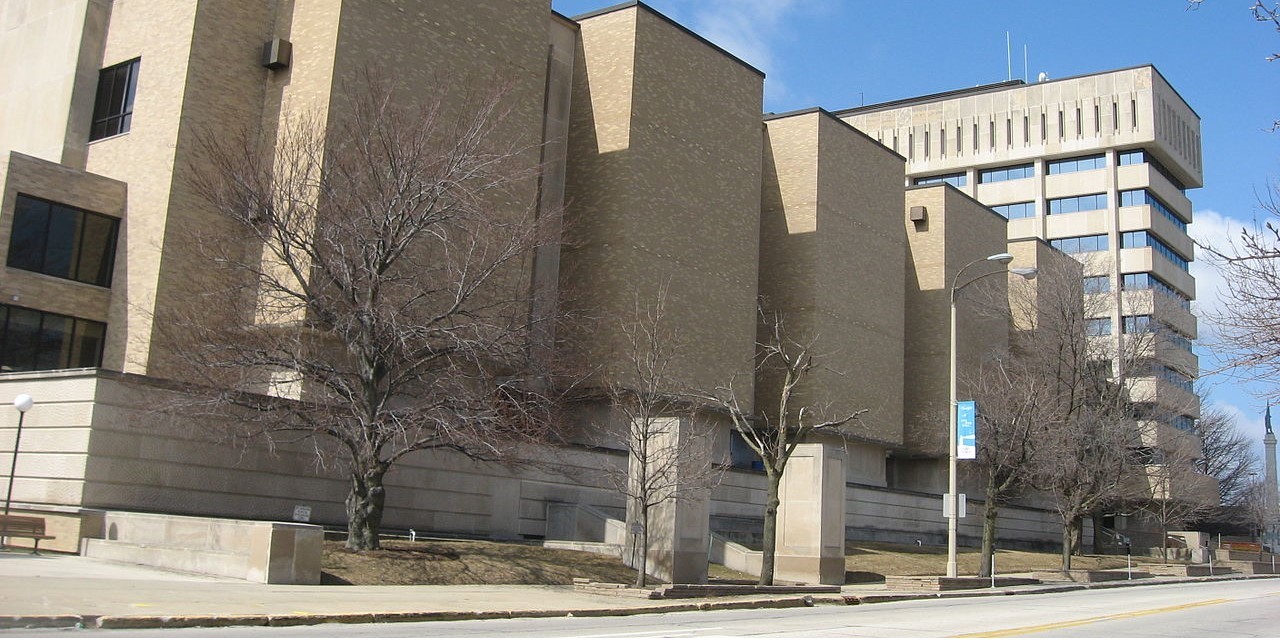 The Lake County Courthouse in Waukegan
Lake County Treasurer Holly Kim called a recently missed bond payment by the county an "honest mistake," explaining that the mishap had no connection to a former county employee charged in November with identity theft and other crimes stemming from her work with a previous employer.
Thirty-seven-year-old Trisha Zubert of Wauconda, a 2018 Democratic candidate for the state House, worked for the county for seven months as an investment administrator.
"When we hired her, she was the most qualified person for the job," Kim told the Lake County Gazette. "We had no idea there was an investigation going on. But as soon as I found out about the charges, she was terminated."

Lake County Treasurer-Elect Holly Kim | Facebook
The county's finance director, Patrice Sutton, blamed the late bond payment – due on Dec. 1 and paid on Dec. 4 – on confusion over invoices and disruption caused by the pending vacation of an employee. Sutton said the late payment did not affect the county's bond rating.
"We paid $759.84 in interest for the late payment, but our [Standard & Poor's Financial Services] rating is still AAA," Sutton said.
The county makes payments on four general-obligation bonds, Sutton said. Interest payments on the bonds are due in late fall, and interest and principal payments are due in May. The bond in question funds road work.
In November, the Daily Herald, citing police documents, reported that Zubert stole $63,122.53 from a former employer. The charges include two counts of identity theft, two counts of theft, and single counts of forgery and money laundering.
On Jan. 2, Zubert pleaded not guilty to the charges before Lake County Circuit Judge James Booras. Zubert lost to Republican Tom Weaver in the November 2018 general election for the state House seat in the 64th District.