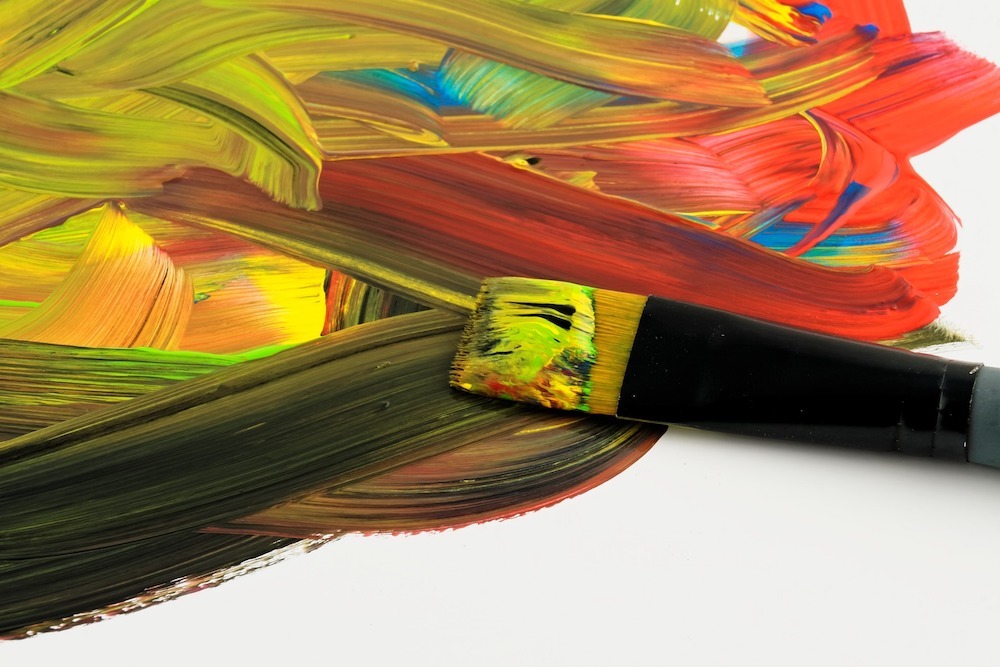 Grant Community High School District 124 recently issued the following announcement.
Art is like a large body of water, it flows and changes constantly and there are millions of ways to do it.
That is what I love about art. It can be whatever you want and the options are limitless. I always knew I enjoyed art, but it wasn't until Painting 1 when we went over different styles of art, such as abstract, realism and cubism. It really had a huge impact on how I approached art.
I realized I thoroughly enjoyed creating abstract art more than any other type of art. Also, I use my creativity and artistic ability in theatre for set design and construction to the point of me majoring in set design and construction. The art department at Grant is amazing and offers so many opportunities for students to express themselves.
I highly recommend to take an art class and give it a real chance because you never know what you are capable of unless you try it!
Original source can be found here.
Source Grant Community High School District 124