Round Lake Heights Committee discusses Chesapeake Trails sign issues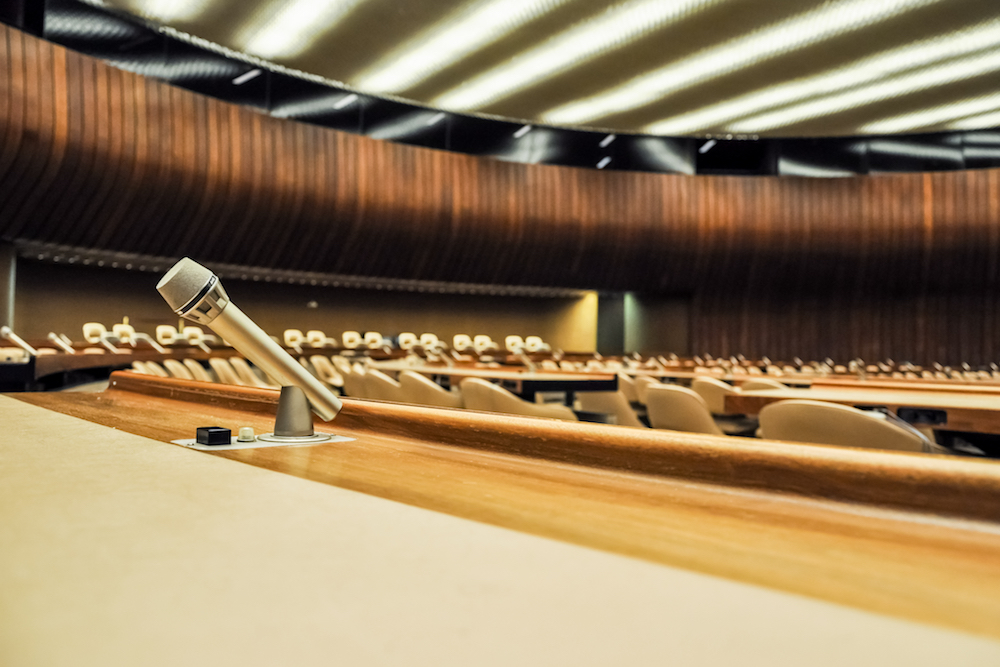 At a recent meeting, the Round Lake Heights Committee discussed landscape and maintenance issues concerning the land on which the Chesapeake Trails sign sits.
VILLAGE OF ROUND LAKE HEIGHTS
619 W. PONTIAC COURT – BOARD ROOM
COMMITTEE MEETING – JULY 5, 2016
CALL TO ORDER
The Village of Round Lake Heights Committee Meeting was called to
order by Mayor Lumpkins at 7:10 p.m.
ROLL CALL Trustee Meeks = Absent Trustee Mahoney = Present
Trustee Walker = Present Trustee Katzel = Present
Trustee Pekar = Absent Trustee Germann = Absent
Mayor Lumpkins = Present Village Clerk Cooper = Present
Also Present = 0 Residents.
AUDIENCE COMMENTS
There was nothing to report.
ADMINISTRATIVE
Memorial Park Mayor Lumpkins stated that we are adjusting the design of the wall to betterfit our budget. He presented a concept drawing of the proposal and describedthe changes. He will present this also to Trustee Pekar so his committee cancontinue their involvement. Mayor Lumpkins expressed that the plan is tostill complete this project by the end of July.
Formation of Committee for the Property on Rollins and Fairfield Roads
Mayor Lumpkins reiterated the plan to form this committee with trustees and
homeowners. Trustees Mahoney and Walker both expressed desire to serveon this committee.
Budget Mayor Lumpkins presented the budget for review and has asked each board
member to read it and if any errors or concerns arise, to please contact him forfurther discussion before voting on the budget.
CORRESPONDENCE
Clerk Cooper reported that the newsletter received was the Illinois
Municipal Review.
COMMITTEE REPORTS
Public Safety There was nothing to report.
Chief Roehlk's Report
There was nothing to report.
Human Relations There was nothing to report.
Building & Zoning There was nothing to report.
Public Works There was nothing to report
Administration There was nothing to report.
Ordinances There was nothing to report.
OLD BUSINESS
Chesapeake Trails sign on Lotus and Chesapeake Trails
Mayor Lumpkins stated that the homeowner has agreed to allow the
village to landscape and care for the area around this sign, which sits on
this homeowner's property.
Pond Treatments Trustee Walker asked about the progress being made and expressed
concern about the pond on Huron Hills Trail. Mayor Lumpkins requested
that if anyone sees a pond that needs attention to please snap a photo and
forward that photo on to Bud Kowalski.
NEW BUSINESS There was nothing to report.
EXECUTIVE SESSION
The Board did not go into Executive Session.
MOTION A motion was made by Trustee Mahoney, Seconded by Trustee Katzel
and unanimously passed to adjourn.
ADJOURNMENT: 7:20 P.M.
Respectfully Submitted,
Lorena Cooper
Village Clerk
Want to get notified whenever we write about
Village of Round Lake Heights
?
Next time we write about Village of Round Lake Heights, we'll email you a link to the story. You may edit your settings or unsubscribe at any time.
Sign-up for Alerts
Organizations in this Story
More News