Amrozowicz: Chicago school district's credit-rating cut tied to state's 'systemic' woes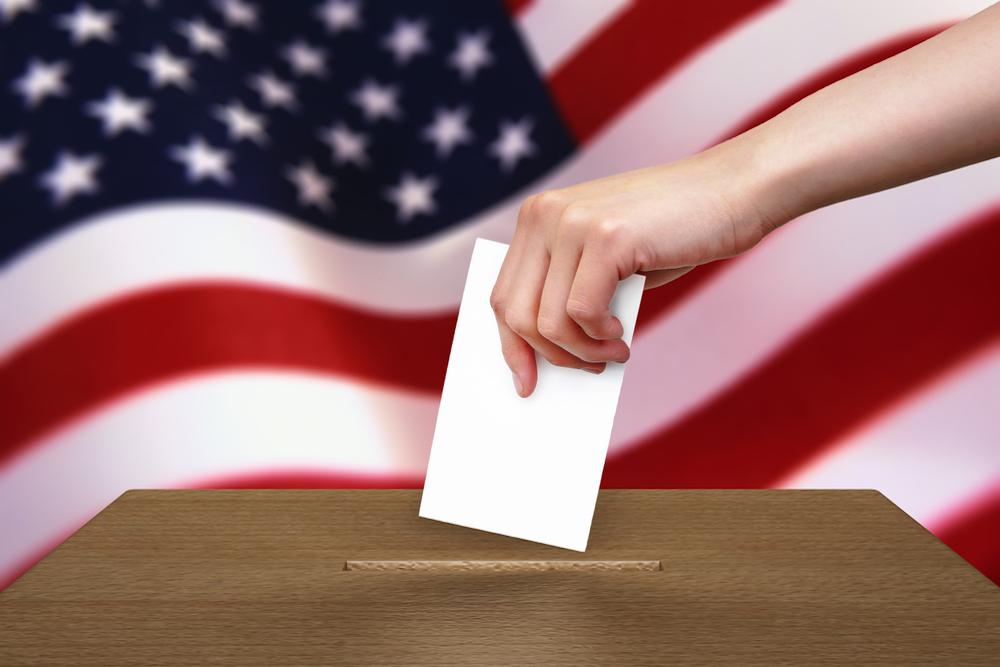 Moody's Investors Service recently downgraded the credit rating for the Chicago Board of Education deeper into junk status, to B3 from B2.
Moody's cited the school district's continuous reliance on borrowing money, deep debt and unstable financial situation.
Mike Amrozowicz | Contributed photo
Mike Amrozowicz, Republican candidate for the District 31 state Senate seat, said the downgrade reflects the state's overall troubles.
"The recent credit downgrade of the Chicago Board of Education is another of many examples of the systemic problems we face here in Illinois," Amrozowicz told the Lake County Gazette. "For years, self-interested politicians have shorted the pension systems across our state, leading to massive unfunded liabilities. They have made promises they cannot keep, thinking only of the next election and not the future of the state."
People are hurting because of the lack of political courage in the capital, Amrozowicz said.
Chicago Public Schools (CPS), the nation's third-largest public school system, has been encumbered with $6.8 billion in outstanding bonds, as well as escalating pension payments that may reach $720 million this fiscal year, from $676 million in fiscal 2016.
"Chicago Public Schools are in a crisis," Amrozowicz said. "Students are not receiving the education they deserve, and enrollment is down by over 8,000 students since September. Teachers who have worked their whole lives expecting a pension cannot be sure the system will survive throughout their retirement. Finally, taxpayers, not just in Chicago, but across the state, are being asked to pay more and more into an inefficient and bloated bureaucracy that isn't delivering results. That isn't fair, and they can't afford it."
The state needs systemic reforms to fix what Amrozowicz said are systemic problems.
"We are currently on a downward spiral where each new bit of bad news makes the problem harder to solve," Amrozowicz said. "But with a little bit of common sense and politicians who are willing to take action, we can fix the problems we all share as a community."
Fixing the problems include fixing the pension system and restoring education to educators and parents instead of administrators.
"We need to reform our pension system in a way that controls costs without taking away already-earned benefits," Amrozowicz said. "We need to restore control over education to local teachers and parents, rather than unaccountable administrators. Finally, we need to grow the economy and balance the budget so we have enough money to make our pension payments, as well as fully fund our schools."
Amrozowicz said every child deserves a world-class education, but Illinois can't keep throwing good money into a broken system. The state needs reforms before it can bail out CPS, Amrozowicz said.
Amrozowicz's devotion to reforming the state has garnered the attention of several important groups, including the Illinois Manufacturers Association (IMA) and the Illinois Chamber of Commerce, both of which have endorsed Amrozowicz, he said.
"Both groups are supporting me to be the next state senator for the 31st District," Amrozowicz said. "The support of these important business groups validates what I have been telling voters all along: I am the clear choice for families in the 31st District who want more good-paying jobs. One of my top priorities in Springfield will be to improve the business climate so we can stop chasing companies to Wisconsin, Indiana and other states."
Amrozowicz criticized his opponent, incumbent State Sen. Melinda Bush, for being idle in the face of Illinois' economic strife. Bush's rating from both the chamber and the IMA stands at 33 percent.
"That's the worst ranking of any state senator in Illinois, which proves that she is not representing the interests of working families in the 31st District," Amrozowicz said. "The people of this state need good-paying jobs and rising incomes. Unemployment drives our youth to look elsewhere for opportunity. Stagnant wages make it harder and harder to make ends meet every year."
Amrozowicz said many of the state's problems can be resolved by getting jobs back into the state.
"Many of our other problems, including crime, inadequate social-service funding and massive debt can be solved if we just make Illinois friendly to business again," Amrozowicz said. "We can grow our revenue in a responsible way and balance the budget by increasing the level of economic activity in the state."
Want to get notified whenever we write about
Mike Amrozowicz for State Senate
?
Next time we write about Mike Amrozowicz for State Senate, we'll email you a link to the story. You may edit your settings or unsubscribe at any time.
Sign-up for Alerts
Organizations in this Story
Mike Amrozowicz for State Senate
More News