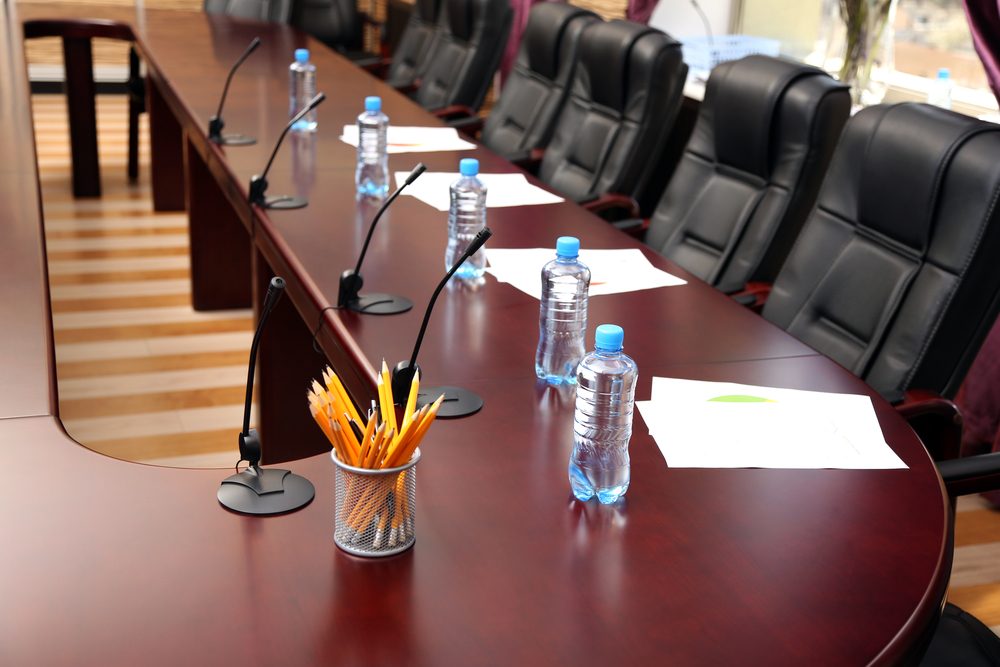 Gurnee Planning and Zoning Board will meet at 7:30 p.m. Wednesday, Jan. 4.
The Planning & Zoning Board makes recommendations related to the application and enforcement of the Zoning Ordinance as well as issues concerning long-term land use, development proposals, special use permits, variation requests, and the zoning of property in Gurney.
Here is the agenda as provided by Gurnee:
Agenda of the Regular Meeting of the Gurnee Planning and Zoning Board - January 4, 2017
VILLAGE OF GURNEE
PLANNING AND ZONING BOARD AGENDA
DATE: January 4, 2017
TIME: 7:30 P.M.
PLACE: Gurnee Village Hall, 325 North O'Plaine Road
1. Call to Order and Roll Call
2. Pledge of Allegiance
3. Public Comment
4. Minor Sign Exception: Marcus Cinema (6144 Grand Avenue)
Marcus Cinema is seeking a Minor Sign Exception to allow two additional wall signs for the Marcus Cinema buidling located at 6144 Grand Avenue. The site currently has 6 wall signs and is seeking approval to increase that number to 8.
5. Planning Update Report:
Staff will provide an update on planning items that have come before the Board and their status
6. Next Meeting Date: January 18, 2017
7. Adjournment