Morrison adds details to proposal for special housing for sexually trafficked children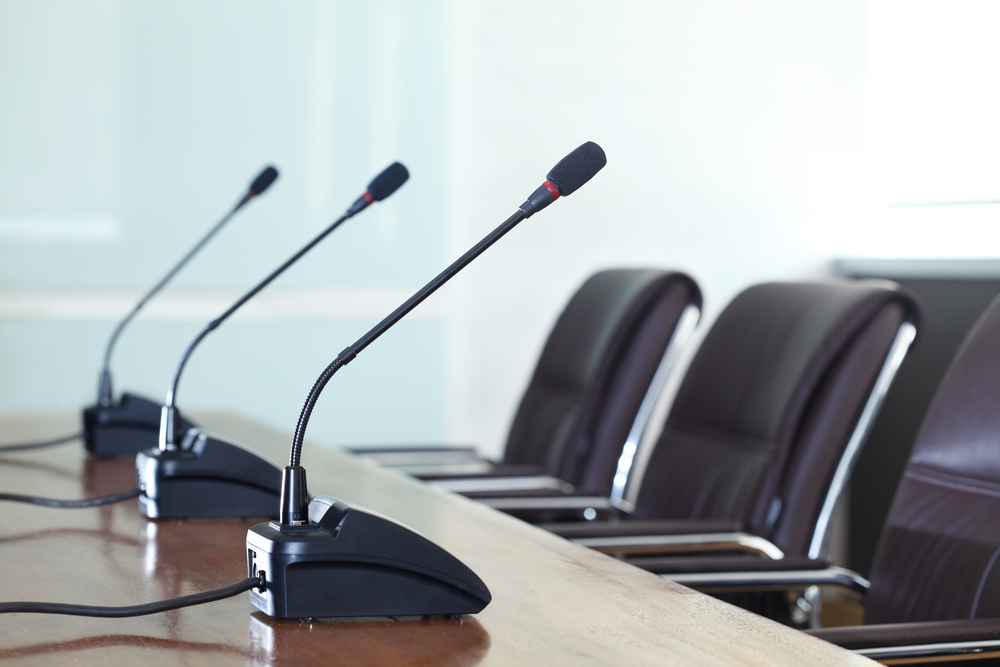 Sen. Dave Syverson (R-Rockford) wanted more details Tuesday about proposed legislation that would provide housing for sexually trafficked children.
SB2461, a bill sponsored by Sen. Julie Morrison (D-Deerfield) to require the Department of Children and Family Services to enter into contracts with agencies to complete development for specialized placements for youth who are victims of sex trafficking, was proposed at Tuesday's meeting of the Senate Human Services Committee.
Sen. Julie Morrison
DCFS has reported it is currently working on the issue with the Cherish House, a residential facility for victims of sex trafficking, but Morrison said that is not good enough.
"I am not saying the effort is not there, but the reality is we are not even close to a contract," Morrison said. "This is a piece of legislation that is brought to you and the public today to put your feet to the fire for these kids who are being trafficked."
Syverson wanted to know in cases where the DCFS is presented with children who have been sexually abused or trafficked, how the department works to treat the child in each case, specifically asking Morrison what the difference is in care and why another DCFS residential facility is needed.
"This was the recommendation of a task force that looked at this very specific population and their recommendation was published a couple of years ago," Morrison said. "The Cherish House only has 10 beds and to my knowledge the Federal Bureau of Investigation (FBI) uses those beds as a safe house for young ladies that are going to testify in federal cases."
Morrison said her bill is specific and will address children she believes are being ignored by DCFS.
"They (DCFS) have the option of creating their own program, and I am not saying the need to find an agency that fills this bill, but they need to develop a program to change the trajectory of these kids' lives," Morrison said. "And it is not happening."
Syverson wanted to know if what Morrison was proposing would be an "in-patient" facility and does the state already have residential facilities for other sexually abused children.
"I am looking at one specific group and if you want to talk about all DCFS cases ... do that at another time, but this bill is very specific and I am doing this to draw attention to DCFS and the fact that they are not doing what they need to do for these kids," Morrison said.
Syverson wanted to know what the projected cost of a facility or program would be, however Morrison did not have figures available.
Sen. Tim Bivins (R-Dixon) said the problem sounds as if it should be addressed now and quicker than the DCFS projected date of July 1, 2019.
No action was taken on the SB2461.
Want to get notified whenever we write about any of these organizations ?
Next time we write about any of these organizations, we'll email you a link to the story. You may edit your settings or unsubscribe at any time.
Sign-up for Alerts
Organizations in this Story
Illinois State Senator Dave Syverson (R-35th) • Illinois State Senator Julie Morrison (D-29th)
More News