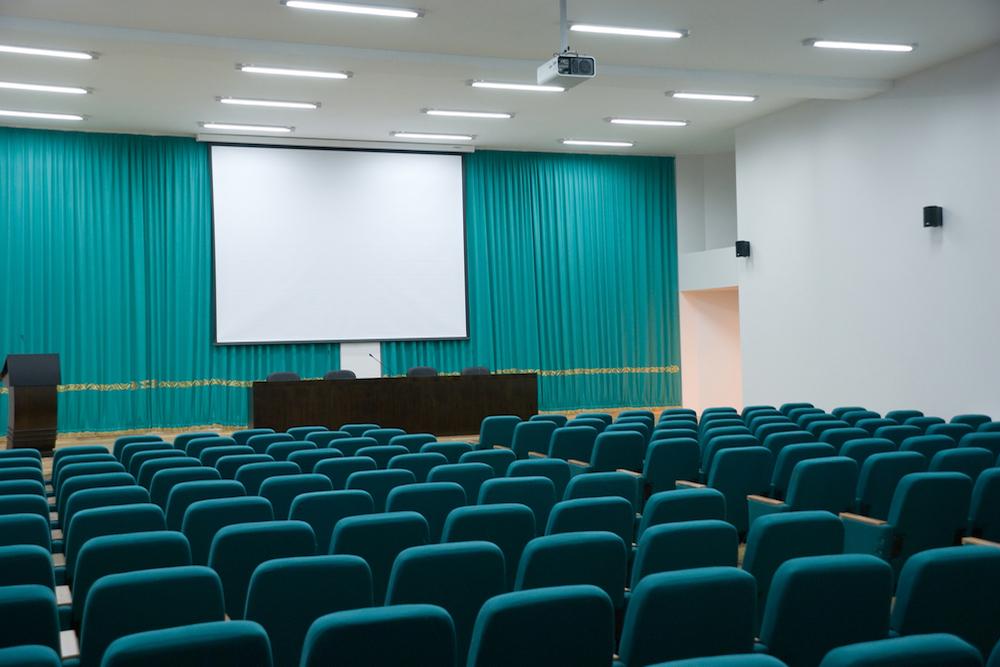 Village of Lake Bluff Historic Preservation Commission will meet July 11.
Here is the agenda provided by the Commission:
1. Call to Order and Roll Call
2. Consideration of the June 13, 2018 Meeting Minutes
3. Non-Agenda Items and Visitors
The Chairperson and Members of the HPC allocate fifteen (15) minutes at this time for those individuals who would like the opportunity to address the HPC on any matter within its area of responsibility that is not listed on the agenda. Each person addressing the HPC is asked to limit their comments to a maximum of three (3) minutes.
4. Initial Advisory Review – Changes to Exterior Appearance at 548 East Scranton Avenue (Landmarked Property Subject to Advisory Review)
5. Advisory Review Conference – Demolition of Accessory Structures at 700 East Center Avenue (Landmarked Property Subject to Advisory Review)
6. Continued Strategic Planning and Visioning for the Historic Preservation Commission
7. Chairperson's Report
8. Staff Report
9. Adjournment
https://www.lakebluff.org/government/agendas-and-minutes?format=raw&task=download&fid=1816