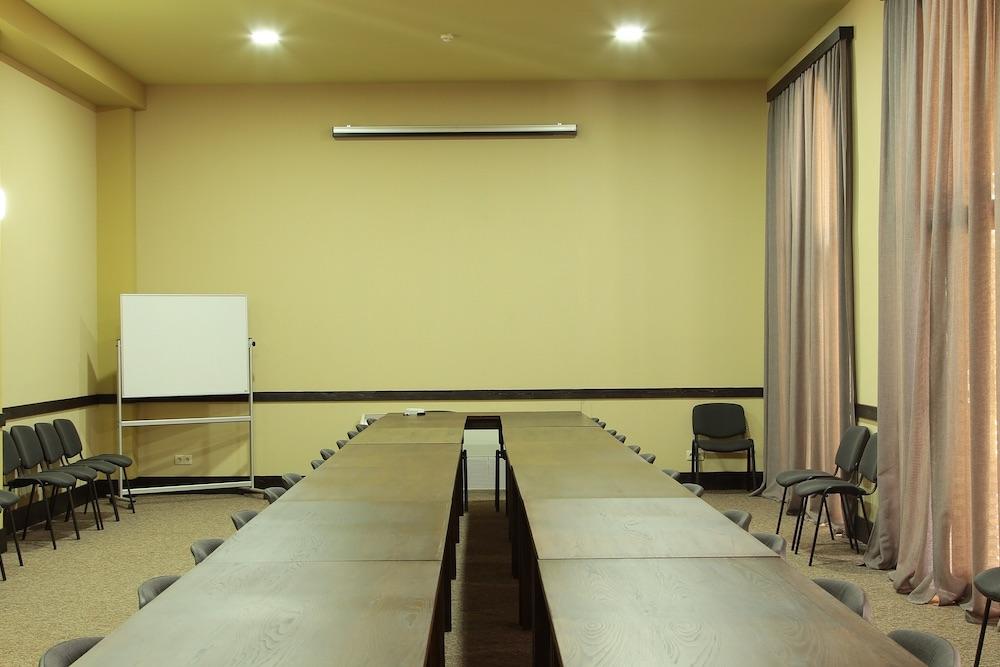 City of Lake Forest Plan Commission met July 10.
Here is the agenda provided by the commission:
1. Introduction of Commission members and staff, overview of meeting procedures – Chairman Kehr
2. Recognition of past Commission member Guy Berg.
3. Consideration of approval of the minutes of the June 20, 2019 Plan Commission meeting.
4. Public Hearing and Action: Consideration of an update to the Comprehensive Plan as it relates to the Waukegan Road/Settlers' Square Business District and the surrounding area.
Presented by: City Staff
Other Items
5. Opportunity for the public to address the Plan Commission on matters not on the agenda.
6. Additional information from staff.
https://www.cityoflakeforest.com/assets/1/27/Plan_Commission_Agenda_7.10.193.pdf