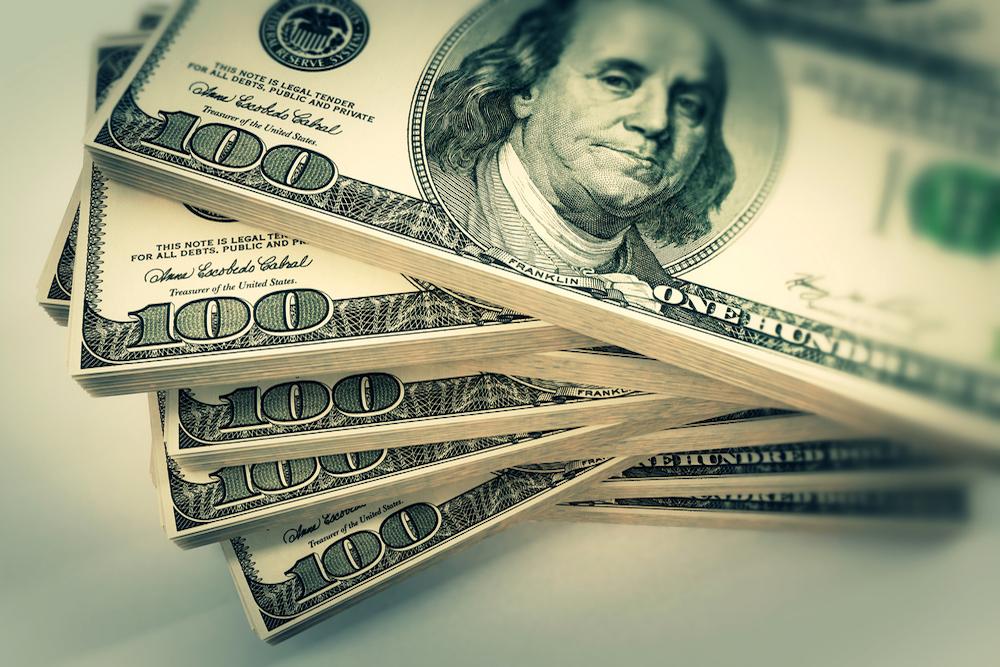 State Rep. Sam Yingling (D-62) on May 27 voted in favor of allowing voters to decide if Illinois should adopt a graduated income tax.
With the passage of the Joint Resolution Constitutional Amendment No. 1 by both chambers of the state legislature, a referendum will be placed on the November 2020 general election ballot asking voters to decide whether to remove the state's current flat income tax in favor of the progressive tax.
Illinois Gov. J.B. Pritzker says a graduated tax rate will ease the burden on middle-class families by generating $3.4 billion in additional state revenue. Critics, however, claim the tax reform effort does nothing to address the underlying issues facing the state -- skyrocketing pension deficits, health insurance costs and property taxes.
A recent poll initiated by Ideas Illinios showed that nearly half of respondents said a progressive tax is "a blank check for Springfield politicians to spend more and will hurt Illinois' economy and force businesses to leave the state," according to the Illinois Policy Institute.
To become law, 60 percent of those voting on the referendum (or 50 percent of those voting overall) will need to vote in favor of the question.
District 62 includes all or parts of Grayslake, Round Lake, Round Lake Beach, Third Lake and Wildwood.