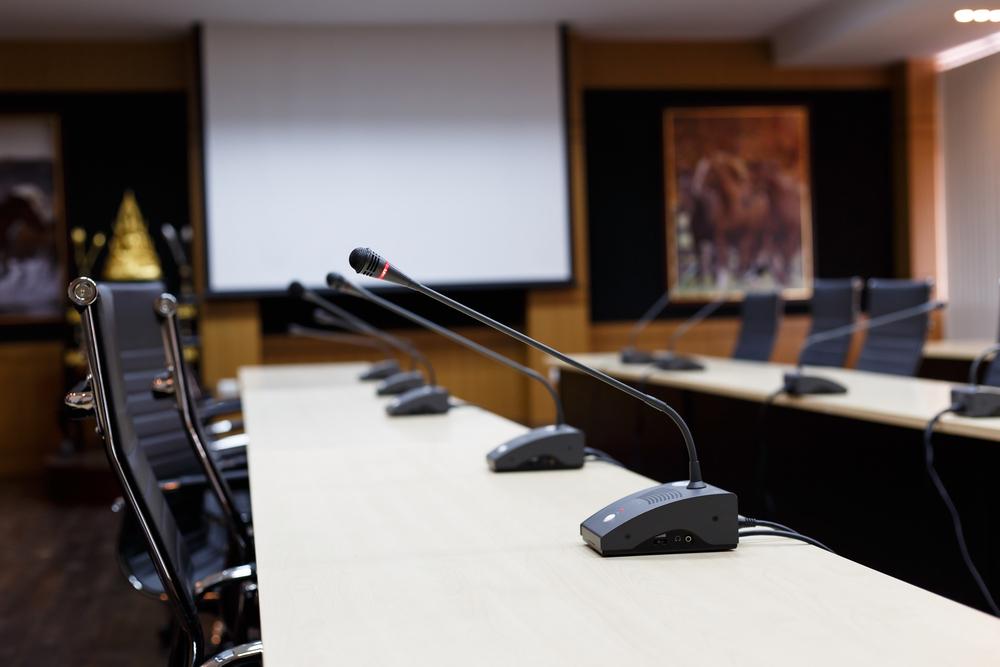 City of Lake Forest Building Review Board will meet on Thursday, Aug. 8.
Here is the agenda provided by the board:
1. Introduction of Board members and City staff, overview of meeting procedures – Chairman Diamond.
2. Consideration of the minutes from the July 2, 2019 Building Review Board meeting.
3. Consideration of a request for approval of demolition of an existing residence and detached garage located at 38 Washington Circle and approval of a replacement residence, detached garage, landscape plan and overall site plan.
Owner: Eli Mueller
Representative: Thomas Budzik, architect
Other Items
6. Opportunity for the public to address the Building Review Board on non-agenda items.
7. Additional information from staff.
Mandatory Adjournment time is 11:00 p.m
https://www.cityoflakeforest.com/assets/1/27/Building.Review.Board.08.08.2019.pdf