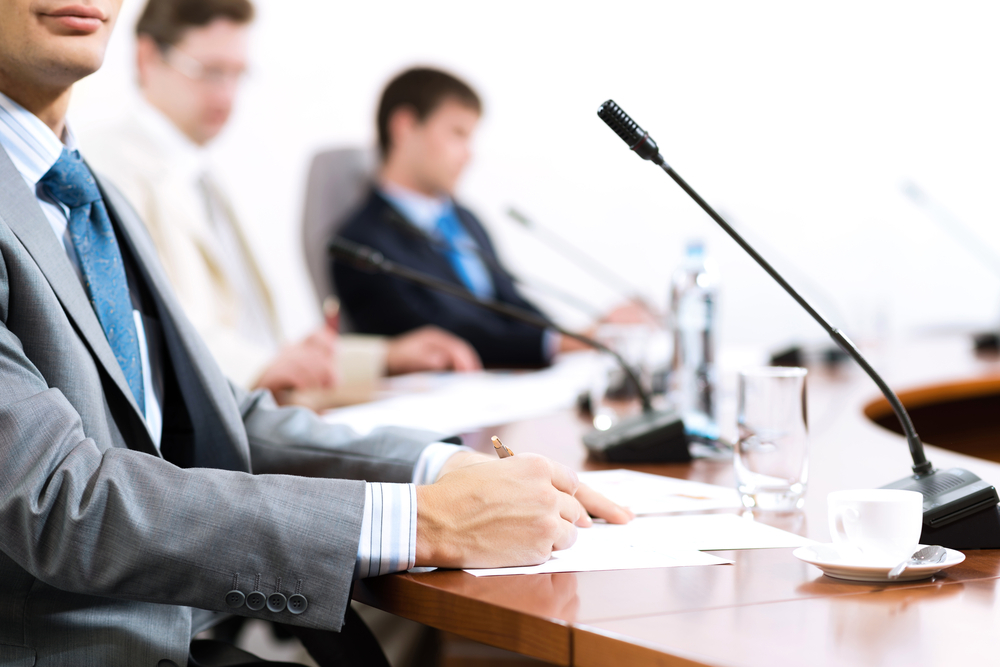 Aptakisic Tripp Community Consolidated School District 102 issued the following announcement on Sept. 23.
At its September 23 meeting, the Board of Education heard an update from Student Services/SEL Coordinator Eli Rogers and Inclusion Specialist Sara Anderson.
Social-Emotional Learning has been part of D102's journey for years and is embedded in the habits and dispositions outlined in our Portrait of a Graduate. Inclusive Practices is one of this year's focal points for the district. Inclusive Practices gives everyone what they need within a connected community, provides all students with a sense of belonging, and offers multiple paths for learning within one classroom.
The stories about reading and writing workshops are examples of inclusive practices. They tell how we design learning spaces for all students to access the rigor of language arts. The Meridian Team Day story shows how we focus on developing a sense of belonging.
And, last week's Global Citizens story shows how our teachers expanded learning to the community and gave students voice and choice in making a difference.
Original source can be found here.
Source: Aptakisic Tripp Community Consolidated School District 102