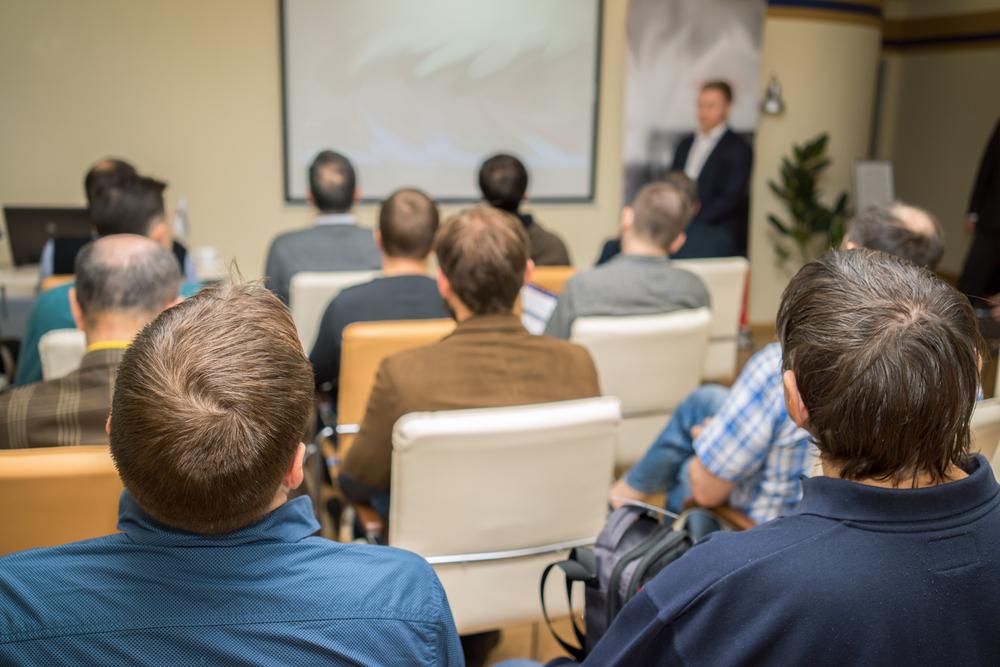 Aptakisic Tripp Community Consolidated School District 102 issued the following announcement on Nov. 6.
The rich diversity in D102 opens doors for our school community to experience the world from multiple perspectives.
When we become familiar and understand others' cultures and traditions, we break down barriers and build empathy. At the October FACE to FACE meeting, D102 parents shared details about one another's fall traditions including Halloween, Dia de los Muertos (Day of the Dead), Diwali (Festival of Lights), Sukkot (Feast of Tabernacles), and Filderkrautfest (Pointed Cabbage Festival).
All are invited to the November 20 and December 18 FACE to FACE meetings from 12:00-1:00 p.m. in the District Office.
Contact Betsy Sostak for more details at ssostak@d102.org.
Original source can be found here.
Source: Aptakisic Tripp Community Consolidated School District 102