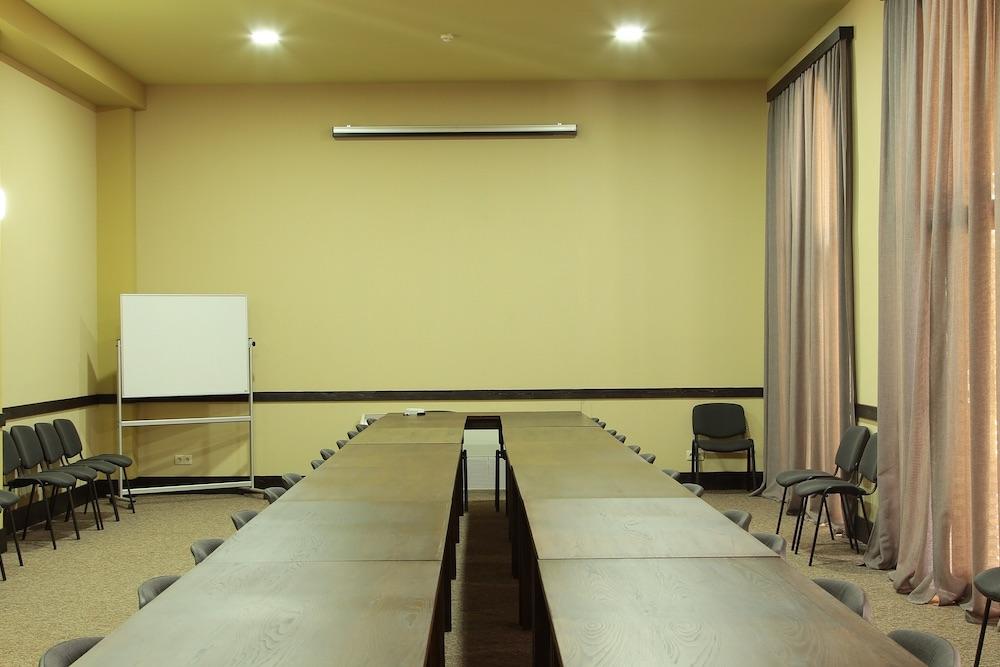 City of Highland Park City Council met Nov. 12.
Here is the agenda provided by the council:
I. CALL TO ORDER
II. ROLL CALL
III. PLEDGE OF ALLEGIANCE
IV. APPROVAL OF MINUTES
1. Approval of the Minutes of the Regular City Council Meeting Held on October 28, 2019
V. APPROVAL OF WARRANT LIST
1. Warrant List and Wire Transfers from October 18, 2019 to October 31, 2019.
VI. REPORT OF MAYOR
A. Appointments
B. Proclamations
C. Other business
i. Recognition of HP150 Commemorative Book
ii. Recognition of Cultural Arts Advisory Group and HP150 Sculpture
iii. Recognition of HP150 Sponsors
iv. Recognition of High School Student Winner of HP150 HistoryAward
v. Sesquicentennial Time Capsule Presentation
VII. BUSINESS FROM THE PUBLIC (Citizens wishing to be heard regarding items not listed on this agenda)
VIII. SCHEDULED BUSINESS
A. ITEMS FOR OMNIBUS VOTE CONSIDERATION
Administration
(Questions concerning these items can be directed to 847-926-1004)
1. A Resolution Issuing a Small Business Facade Improvement Grant for Studio G
Finance
(Questions concerning these items can be directed to 847-926-1020)
2. Approval of an Estimate of the Amount of Revenue to be generated from Tax Year 2019 Property Taxes for Collection in the Calendar Year 2020 in Accordance with the Truth in Taxation Statute
Public Works
(Questions concerning these items can be directed to 847-432-0807)
3. A Resolution the Authorizing City Manager to Execute Agreements to Purchase Flood Prone Properties for Hazard Mitigation Purposes
Community Development
(Questions concerning these items can be directed to 847-432-0867)
4. A Resolution Approving a Transferee Assumption Agreement With Fulton Developers Inc. and One Highland Park LLC (1554-1576 Oakwood
Avenue)
5. Resolution Approving the Preliminary and Final Plat of the 349 Woodland Road Resubdivision at 349 Woodland Rd
6. Resolution Approving an Agreement With the Lakota Group of Chicago, Illinois, for the Provision of Professional Services to Update the 1999 Central East Architectural Resource Survey and Provide Additional Research for Highland Park's Local Landmark Properties
7. A Resolution Authorizing the Renewal of a Professional Services Agreement with B&F Construction Code Services Inc. for the Period Starting January 1, 2020 and Ending December 31, 2020
8. A Resolution Authorizing Renewal of a Professional Services Agreement with Elevator Inspection Services Co. Inc. for the Period Starting January 1, 2020 and Ending December 31, 2020
9. A Resolution Authorizing Renewal of a Professional Services Agreement with Fire Safety Consultants Inc. for the Period Starting January 1, 2020 and Ending December 31, 2020
10. A Resolution Authorizing Renewal of Professional Services Agreement with HRA Engineering, LLC for the Period Starting January 1, 2020 and Ending December 31, 2020
11. A Resolution Authorizing Renewal of a Professional Services Agreement with Robert Half International Inc. for the Period Starting January 1, 2020 and Ending December 31, 2020
12. An Ordinance Amending "The Highland Park Zoning Code of 1997," as Amended, Establishing the B4-BG Briergate Commercial Zoning District
13. An Ordinance Rezoning Various Properties Located Generally in the Area Bounded by Deerfield Road, Richfield Avenue, and Old Deerfield Road Within the B4-BG Briergate Commercial District
14. An Ordinance Amending the "City of Highland Park Zoning Code of 1997," as Amended, Regarding Recreational Cannabis Business Organizations
B. OTHER BUSINESS (the City Council will consider and then either approve or disapprove the following items)
Finance
(Questions concerning these items can be directed to 847-926-1020)
15. Public Hearing Related to the Proposed Budget for the City of Highland Park, a Home Rule Municipality, County of Lake, State of Illinois, for Calendar Year 2020
IX. BUSINESS FROM THE COUNCIL
X. BUSINESS FROM CITY STAFF
A. City Manager's Report
XI. ADJOURNMENT
http://highlandparkil.iqm2.com/Citizens/FileOpen.aspx?Type=14&ID=2876&Inline=Truev