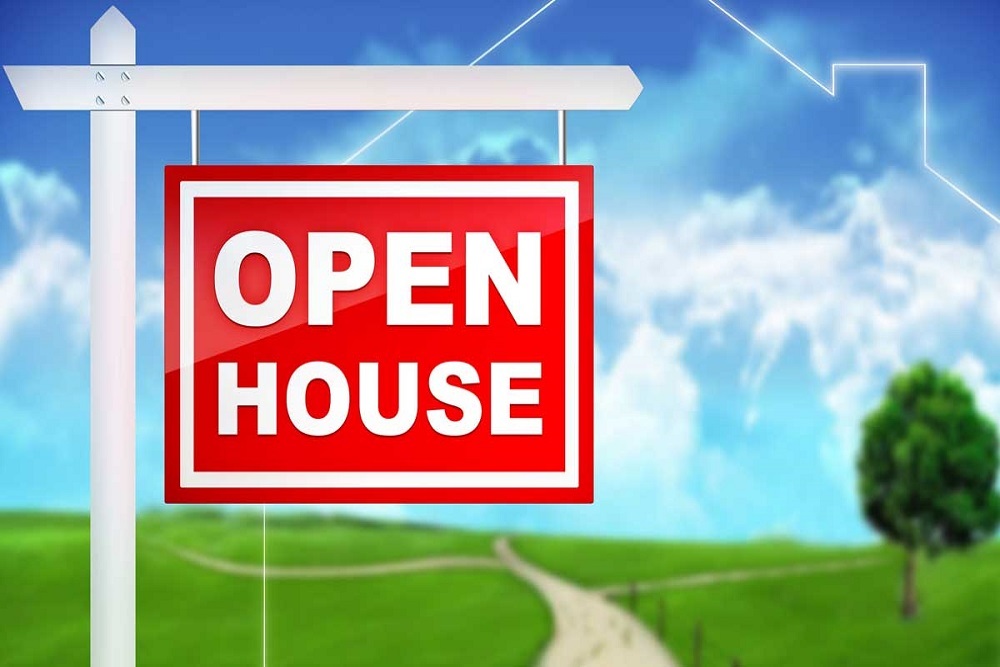 Village of Mundelein issued the following announcement on Nov. 26.
Peter Patterson Glassworks in Mundelein located at 888 Tower Road #E announces its Holiday Open House for ornaments, window sparklers or icicles. The glass blowing open houses will take place on Friday-Saturday-Sunday on the following dates: November 29-30 and December 1; December 6-8, December 13-15, and December 20-22…Hours: 10 a.m. to 4 p.m.
The public is invited to visit the studio and create their custom glass holiday piece. Choose your own colors and create something special as a gift for yourself or for someone on your shopping list.
Pieces can be picked up a few days after the glass blowing session, after the pieces cool down. Experience the fun of watching and creating your very own masterpiece in hot glass. Age limit is 10 years and older. Please visit the website www.pattersonglass.com for dress code and directions.
Peter Patterson is an award-winning artist with over 40 years of experience. His original designs are in glass collections around the globe. Come in and see all the beautiful glass art…it makes a great holiday gift.
Questions? Please call 847-949-0013.
Original source can be found here.
Source: Village of Mundelein