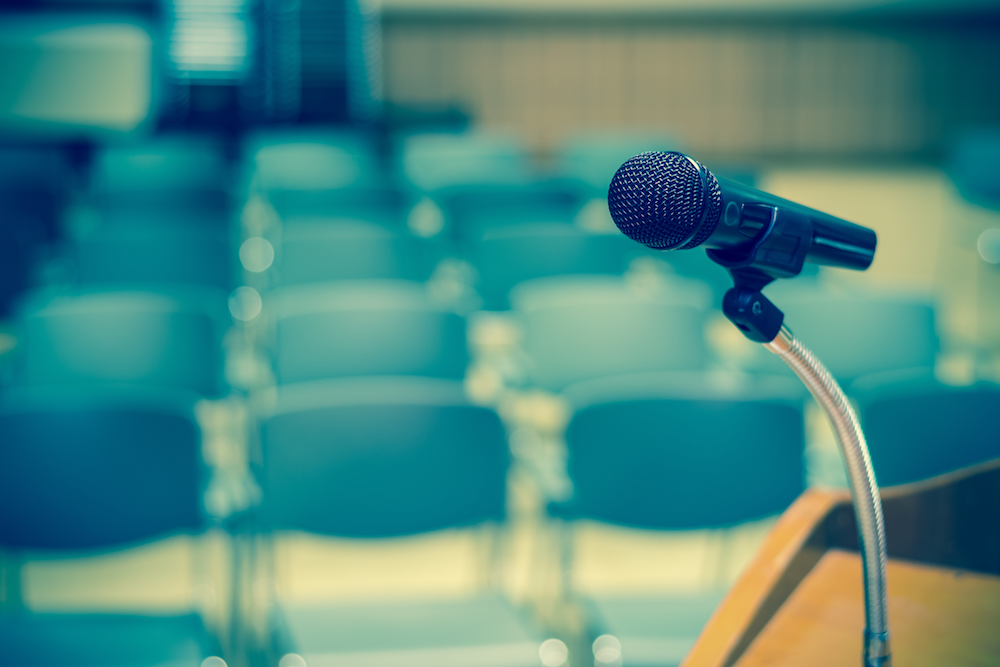 Barrington Community Unit School District 220 Board of Education will meet on December 3.
Here is the agenda as provided by the board:
1. DECEMBER 3, 2019 REGULAR BOARD OF EDUCATION MEETING - AGENDA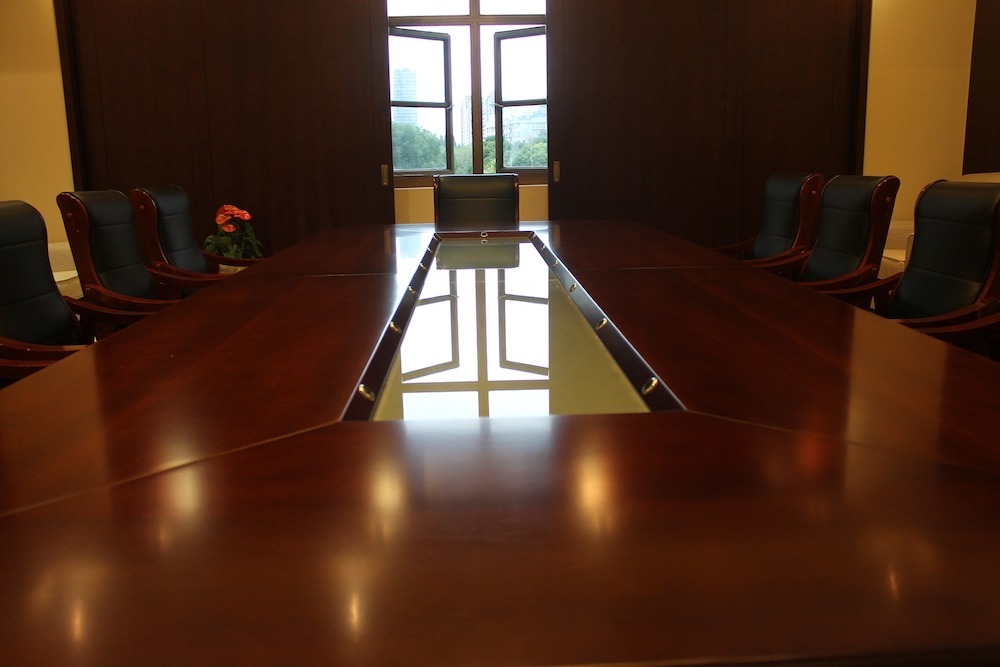 1.01 Call to Order
2. 5:30 p.m. - CLOSED - For the purpose of discussing: Employment matters, performance of a specific employee, collective negotiating matters, litigation matters, security procedures, student disciplinary matters, and the purchase, lease or sale price of real property.
2.02 Adjourn Closed Session
3. 7:00 p.m. - OPEN SESSION
3.01 Roll Call
3.02 Pledge of Allegiance
3.03 Report: Barrington High School Representative - Emma Seifert
3.04 Report: President, Board of Education - Penny Kazmier
3.05 Public Comment
3.06 Report: Superintendent of Schools - Brian Harris
3.07 Informational Reports
3.08 Board Committee Reports: Finance Committee, Facilities Committee, Policy Committee, Legislative Committee
4. CONSENT AGENDA
4.01 Consideration to Approve Consent Agenda
4.02 Finance
4.03 Minutes
4.04 Revised Personnel Report
5. 8:00 PUBLIC HEARING ON 2019 PROPOSED TAX LEVY
5.01 Open Public Hearing
5.02 Close Public Hearing
6. ACTION ITEMS
6.01 Second Reading and Approval of Board Policies
7. DISCUSSION ITEMS
7.01 District Improvement Plan Update
7.02 Transportation Report
7.03 First Reading of Board Policies
7.04 Agenda Items for December 17, 2019 Board of Education Meeting/Future Agenda Items
8. ADJOURN
8.01 Adjourn Meeting
https://go.boarddocs.com/il/barrington220/Board.nsf/public