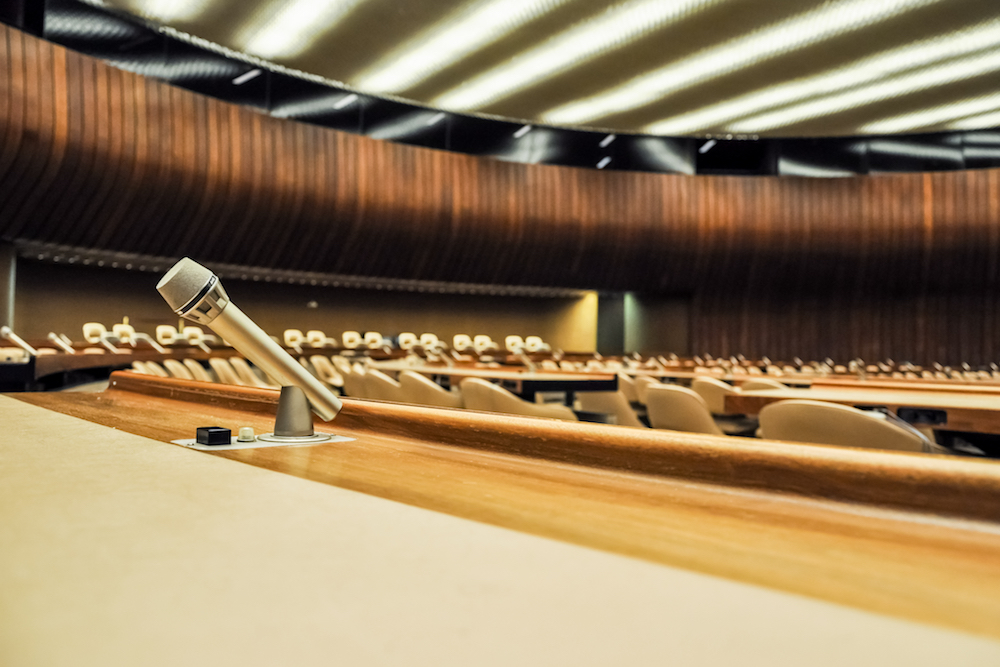 City of Highwood Appearance Review Committee met Nov. 12.
Here is the minutes provided by the committee:
Committee Members present: Paul Mocogni, Ben Ellis, Paul Jaimes, Lydia Gonzalez, John Cioni Committee Members absent: Daniel Wertheimer
City staff present: Dustin Anand, Scott Coren Meeting called to order at 7:00 pm Approval of Minutes:
 Minutes from October 22 were presented for approval. Motion to accept by Jaimes, seconded by Gonzalez. Motion carried with all in favor.
SCHEDULED BUSINESS:
 Rapid Serv, 212 Green Bay Road. Ms. Barbara Sorano, business owner, presented plans for temporary window signage. Window sign will be 1.7' x 3' mesh banner displaying business name and phone number. Sign will be suspended with discrete corner cables/wires. Additionally, Ms. Sorano agreed to remove box sign on façade. ARC granted temporary signage until next meeting on December 10 when Ms. Sorano agreed to attend meeting and share future signage plans.
 Multi-Family Residential Building, 546 N. Green Bay Road. Plans had been discussed at the previous ARC meeting on October 22, at which time, the ARC raised a few concerns or items. Mr. Mitch Mho (architect) returned and presented plans to address concerns:
 An alternative exterior color scheme was presented for brick work, fascia, soffits and railings which included consistent dark bronze color on fascia, soffits and railings.
 Full tree specifications were presented; trees would be minimum 2.5" caliper.
 Fencing on the property will constructed with metal support poles.
 Exterior renderings reflecting balcony arrangements were presented.
Balconies would include open steel railings such that anything kept, stored or displayed on balconies would be open to public view. The ARC recommended that the property owner require tenancy agreements indicating that tenants must keep balconies in clean appearance and safe condition to maintain a pleasant exterior appearance. A motion to accept plans per photos, renderings and materials submitted pending tenancy agreement was made by Ellis and seconded by Jaimes. Motion carried with all in favor.
Old Business
There was discussion regarding temporary signage at AK Studio which will be presented at next meeting. It was noted that acceptable maintenance had been performed on Nite N' Gale post sign. There was discussion of fencing that will be required to cover air conditioning condenser units at property that was previously American Legion. Anand indicted that Walgreen's had improved parking lot; filling potholes and painting parking lane lines.
New Business: None
The next ARC meeting is on December 10.
With no further business to discuss, a motion to adjourn was made by Cioni and seconded by Jaimes. Motion carried with all in favor. Meeting adjourned at 7:40pm.
http://www.cityofhighwood.com/AgendaCenter/ViewFile/Minutes/_11122019-716