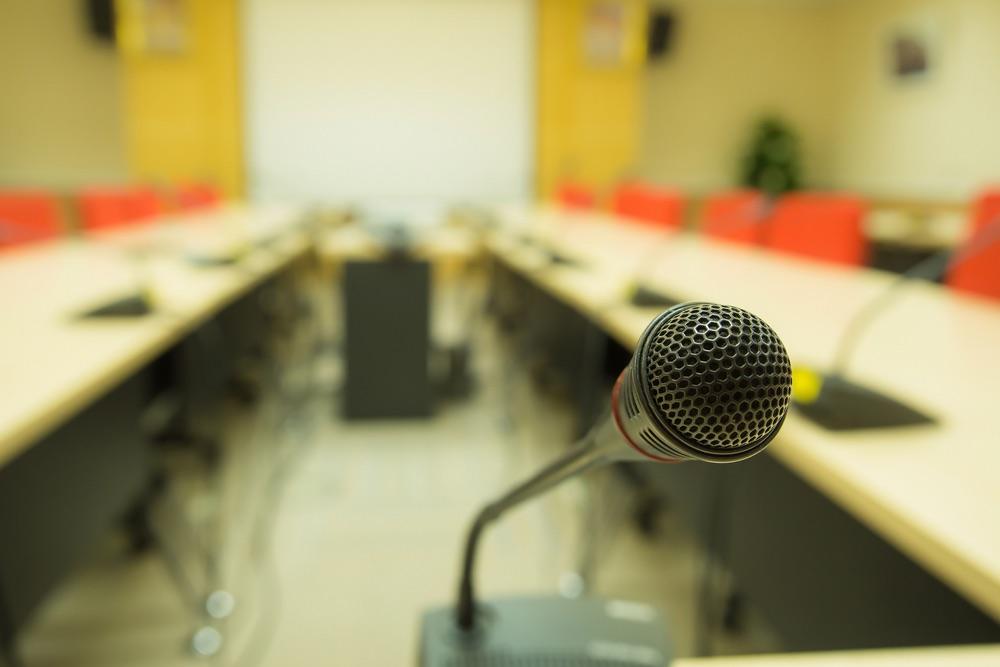 Village of Lincolnshire Village Board met April 23.
Here is the agenda as provided by the board:
Call to Order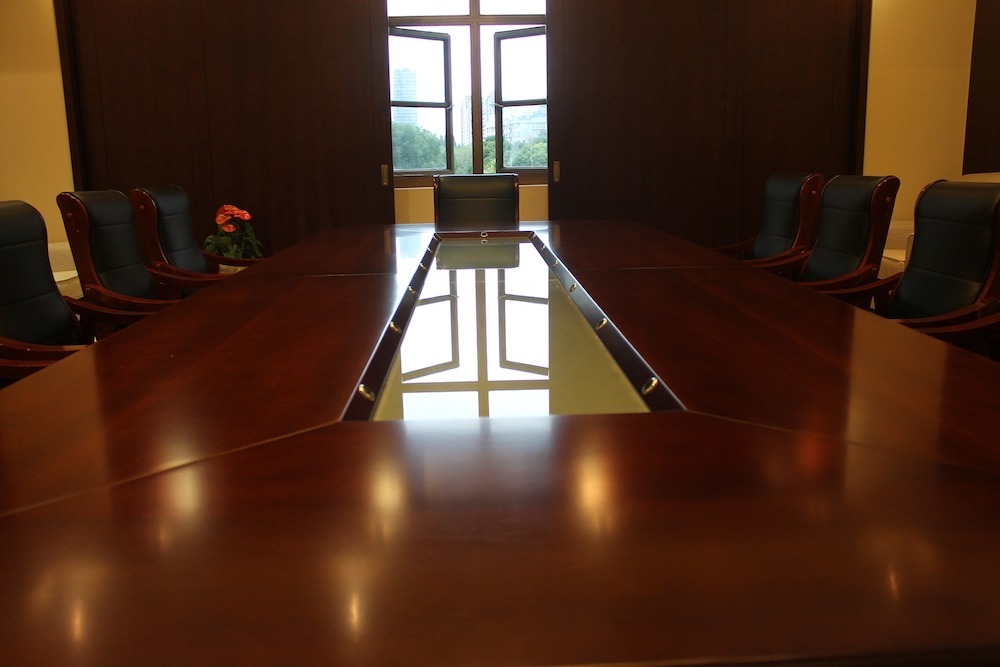 1.0 Roll Call
Pledge of Allegiance
2.0 Approval of Minutes
2.1 Approval of the April 9, 2018 Regular Village Board Meeting Minutes
3.0 Reports of Officers
3.1 Mayor's Report
3.11 Consideration of Appointment of Village Trustee to fill Vacancy Created
as a Result of Karen Feldman's Resignation from the Village Board
3.12 Swearing in of New Police Officers
3.13 Consideration of Appointments to Positions on Various Village Boards
3.14 Proclamation Recognizing Friday, April 27, 2018 as Arbor Day in the
Village of Lincolnshire
3.2 Village Clerk's Report
3.3 Village Treasurer's Report
3.31 Revenues and Expenditures for the Month of March, 2018
3.4 Village Manager's Report
4.0 Payment of Bills
4.1 Bills Presented for Payment on April 23, 2018 in the amount of $441,147.00
5.0 Citizens Wishing to Address the Board (on agenda items only)
6.0 Petitions and Communications
7.0 Consent Agenda
Items on the Consent Agenda will be approved by one motion. If a Trustee wishes to
discuss any item, it will be pulled from the Consent Agenda and discussed under
"Unfinished Business".
7.1 Approval of Contract for the 2018 Sanitary and Storm Sewer Lining Project with
Hoerr Construction of Peoria, IL, in an Amount not to Exceed $112,244.20
(Village of Lincolnshire)
7.2 Approval of an Intergovernmental Agreement with the Vernon Township Road
District in Amount no to Exceed $50,000 (Village of Lincolnshire)
7.3 Approval of a Contract to Graybar of Glendale Heights, IL for the Purchase and
Installation of Light Poles, Light Heads & Lighting Components for Various
Village Lighting Systems in an Amount not to Exceed $111,585.68 (Village of
Lincolnshire)
8.0 Items of General Business
8.1 Planning, Zoning & Land Use
8.2 Finance and Administration
8.3 Public Works
8.4 Police
8.41 Consideration and Approval of a Resolution Authorizing the Village of
Lincolnshire to Participate in the Development of a Detailed Lake County
9-1-1 Consolidation Plan (Village of Lincolnshire – Waiver of First
Reading Requested)
8.5 Parks and Recreation
8.6 Judiciary and Personnel
9.0 Reports of Special Committees
10.0 Unfinished Business
11.0 New Business
12.0 Adjournment
https://www.village.lincolnshire.il.us/government/about/agendas-minutes-packets-video?format=raw&task=download&fid=1879