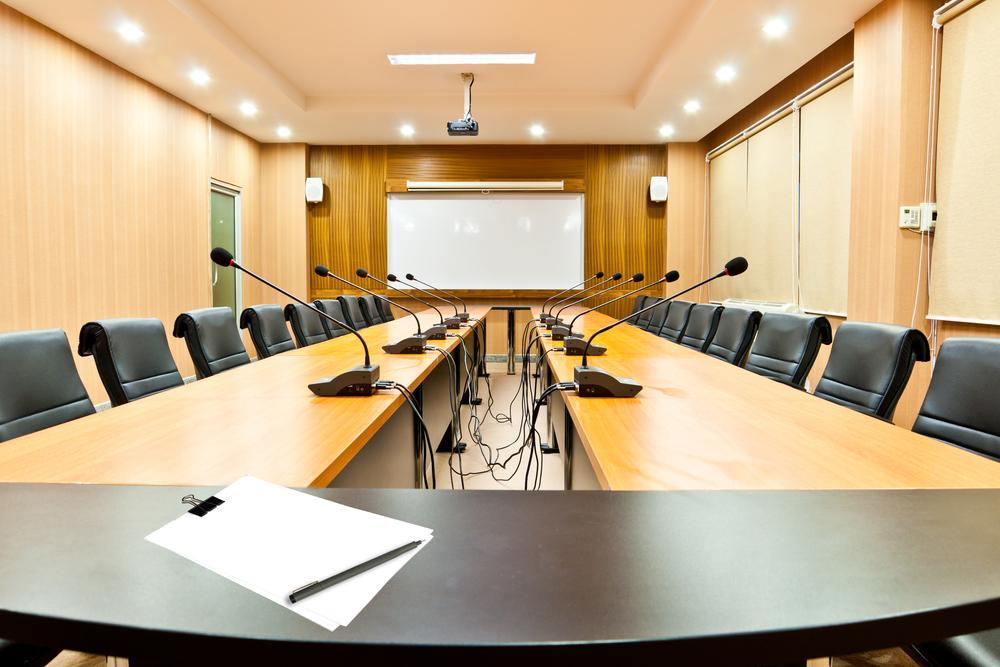 City of Waukegan Insurance Committee will meet on April 1.
Here is the agenda as provided by the committee:
1. Opening Items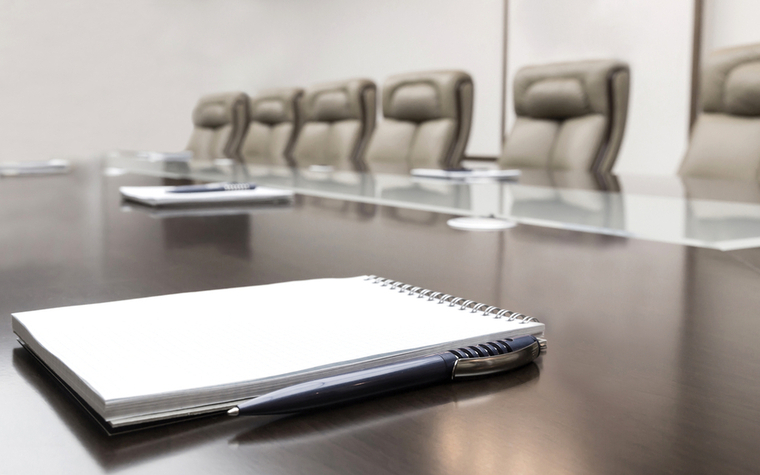 A. Call To Order
B. Roll Call
C. Motion to approve the minutes of the Insurance Committee from March 18, 2019.
D. Public Comment
2. New Business
A. Motion authorizing the proper City Officials to settle Police Department Workers Compensation Claim C645-18-10439-01 for a total of $37,005.90.
3. Reports & Communications
A. Settlements made under $10,000 during the prior month
B. Summary listing of new and open claims
4. Adjournment
A. Adjournment
https://www.boarddocs.com/il/cowil/Board.nsf/Public