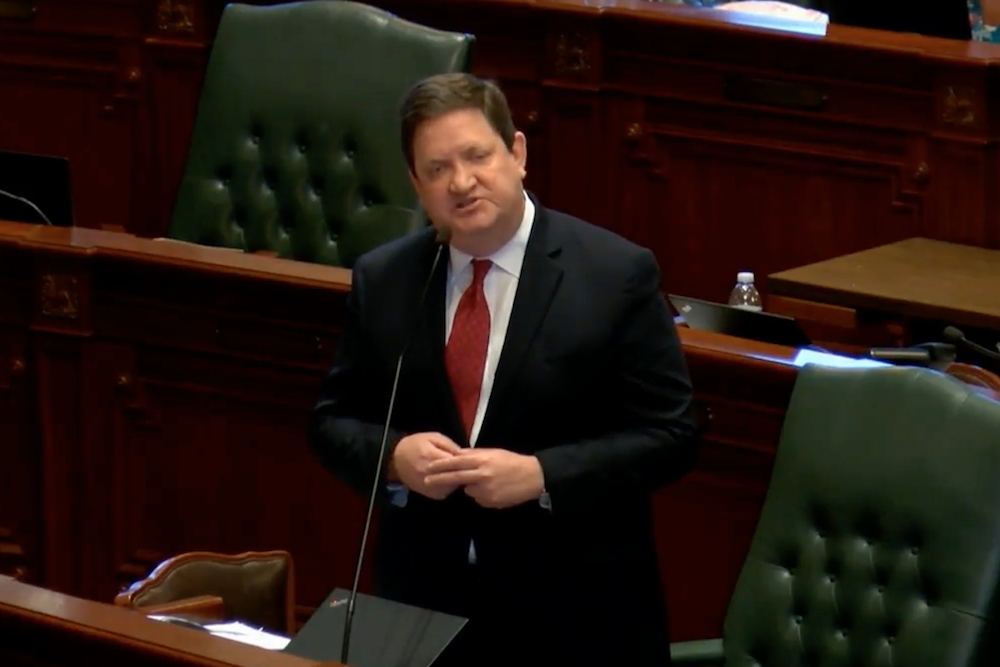 Illinois state Rep. David McSweeney (R-Barrington Hills)
State House Rep. David McSweeney (R-Barrington Hills) plans to do something about the fact that Illinois was found by a recent national survey to be "the least tax-friendly" state in the U.S.
"It's no wonder why more people are being forced to leave Illinois," McSweeney recently posted on Facebook. "That is why I'm fighting to reform our broken public employee pension system and cut taxes."
McSweeney recently created the Cut Illinois Taxes Now organization to highlight his fight and better organize his efforts. The six-year lawmaker has never supported a tax increase during his time in Springfield.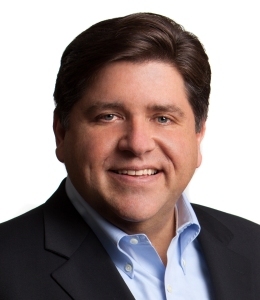 Illinois Gov. J.B. Pritzker
"There are some people who try to spin that we, somehow, are actually somewhere in the middle, which is absolutely outrageous," McSweeney recently told The Center Square. "They use limited amounts of information."
It's no accident that McSweeney moved to create Cut Taxes Now at the same time that Gov. J.B. Pritzker is talking nonstop about his progressive tax proposal, which will be on the ballot in 2020, or when reports are circulating about the state's recently enacted gas tax costing Illinois drivers more than $200 million in its first two months.
"We need to cut taxes now," McSweeney said in a separate post to Facebook.
The Illinois Petroleum Marketers Association reports that business at some border community gas stations was down by as much as 25 percent in November as more and more residents headed out of the state to fill their tanks.
Aside from promoting Cut Illinois Taxes Now, McSweeney has also been hinting that he may soon be launching a campaign for higher office. But the veteran lawmaker vows that he is committed reducing Illinois taxpayers' burden first and foremost.
"This is an educational effort and will, in no way, cooperate with any political campaigns," he said.