VILLAGE OF LIBERTYVILLE: Solicitor Awareness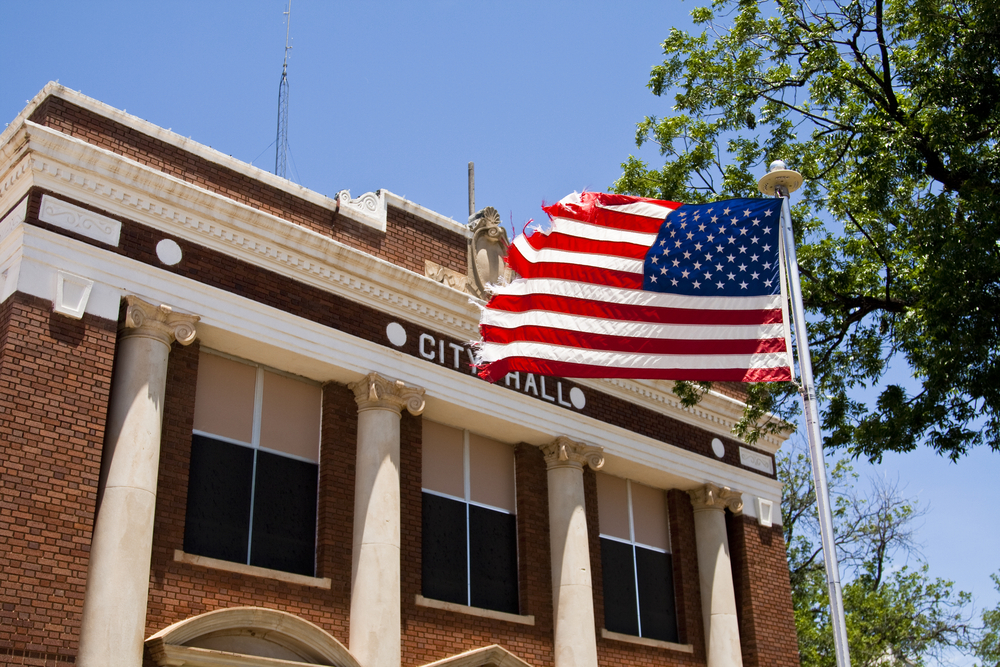 Village of Libertyville issued the following announcement on Dec. 21.
The Village offers an option for an alternative electric supplier through Dynegy.
As a reminder, do not provide copies of electric bills or personal information to door-to-door representatives from electric supply companies or any other solicitation efforts.
The Village has free no solicitor stickers that are available at the Village Hall.
If you have a no solicitor sticker displayed at your property and a solicitor makes an attempt to contact you please contact the Police Department at 847-362-8310.
Original source can be found here.
More News