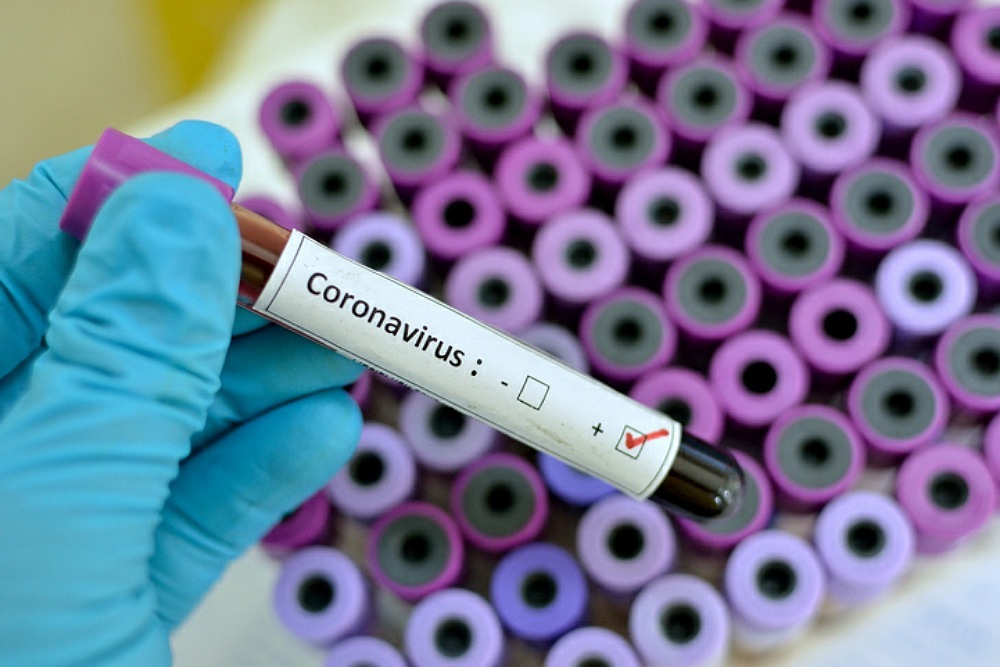 Adlai E Stevenson High School District 125 issued the following announcement on Feb. 10.
The Illinois Department of Public Health has requested schools to share the following information with its families:
Any student returning from mainland China on Feb. 3, 2020, and onward should not attend school for 14 days after returning to the United States. Family members should not work if they also traveled. Students who returned from mainland China prior to Feb. 3, 2020 can remain in school.
The Lake County Health Department should be notified of individuals who have returned recently from mainland China. Use one of these numbers:
Memos for parents/guardians (PDFs):
visit the Illinois Department of Public Health website
Original source can be found here.